Tribes: Ascend Free Weapon Giveaway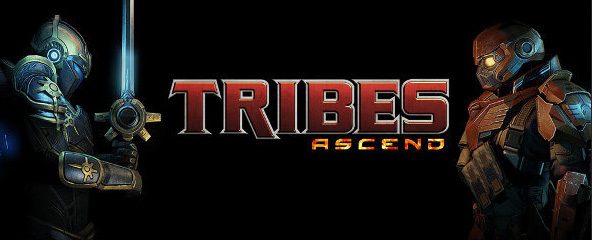 MMOBomb.com and Hi-Rez Studios have teamed up to give our users a code key which will grant a free in-game weapon (Spinfusor) for Tribes: Ascend! To get your code key you just need to click on the button bellow.
How to get and use your Key:
1. Log in to your MMOBomb account to get your key. If you don't have one, register for free HERE.
2. Copy and paste your key to a safe place as you may not be able to retrieve it once closing your browser.
3. In game use the menu to select Store and then Promotion Code. Enter in your code to receive your prize.
4. Make sure you never miss a giveaway, follow our updates via Facebook or Twitter!
5. Have Fun
Tribes: Ascend First Impressions video:
---
Watch Next
Free To Play Weekly (Ep.86)
This week on Free to Play Weekly: Capcom announces Monster Hunter Online MMO, Firefall finally gets an open beta date, World of Tanks player security is breached, Hakwen adds a support mech, and much more!...
By MMOBomb Staff - 10 years ago
You May Enjoy