If Boosts Are A Problem in F2P Gaming, What's The Solution?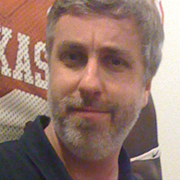 By
Jason Winter
, News Editor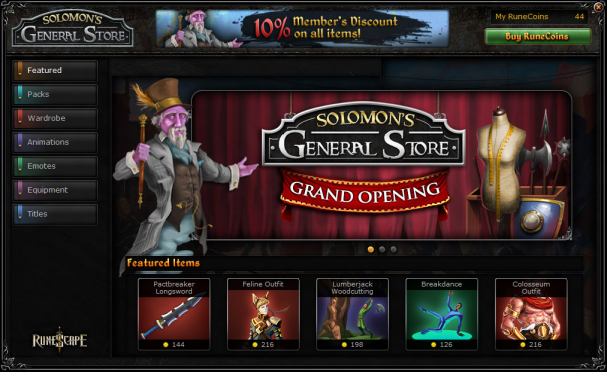 Try to hang with my stream-of-consciousness thought process here... I was watching the Blade & Soul livestream about the game's monetization Wednesday, where one of the first things they said was, "It won't be pay-to-win."
I equated that on Twitter as being the equivalent of saying your game will be in color. Everybody (except for one company) says their free-to-play game won't be pay-to-win, whether that's true, false, or somewhere in-between. Saying "We're not pay-to-win!" is automatic, it's Marketing 101 for F2P games.
As we've said before, though, everyone has varying definitions of pay-to-win. The most blatant P2W, which no reputable game would consider touching these days, is selling an item for real money that isn't available in the game and is directly better than those that are. NCSoft isn't stupid enough to put things like that in Blade & Soul (or WildStar, for that matter), and neither is pretty much any other publisher who wants to release a game in North America.
Beyond that, though? Just about anything goes. Cosmetics and XP/currency boosts are the most common microtransactions in F2P games these days, and, in my opinion, they don't constitute "pay-to-win." Others may disagree, though, especially with regards to boosts and other "timegated" content that gives you the option of grinding out something for a long time to get it for free or paying to get in faster or instantly. That's a reasonable opinion that I think is heavily subject to the rate at which the item can be acquired and its real-money cost.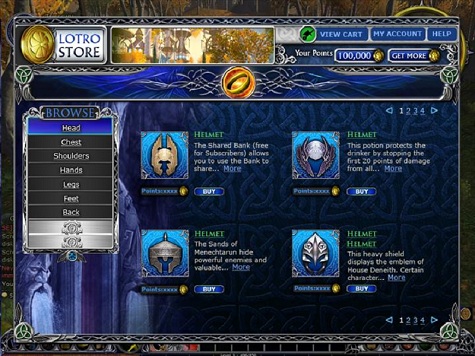 (A brief note on semantics... the "win" part of "pay-to-win" and the lack of true "winning" in many online games is used to justify all kinds of microtransactions, since you don't "win" an MMORPG, or at least the non-PvP parts of one, so what does it matter if the other guy in your dungeon group has a statistically better sword that he bought? For this article's purposes, though, I'm not going to get nitpicky about verbiage, no more than I'd argue that an MMO boss fight is an RTS – after all, you have a strategy that you must execute in real time, don't you? You know what kind of game is meant when talking about an RTS, and you also know what is generally meant by "pay-to-win.")
So, in response to my Tweet, a conversation ensued that shortcuts like XP boosts are a form of mild pay-to-win and that they're "getting a lot of heat nowadays." Like I said, that sort of thing doesn't usually bother me, but there does seem to be more and more grumbling about them these days. Maybe that's more due to their ubiquity that anything – the first thing a dev says after "We're not pay-to-win!" is usually "But we will have XP boosts!" – but I think I'd rather have that than the straight-up, bald-faced pay-for-stats advantage.
Then the conversation, and the key to this article (aren't you glad you read this far) took this turn, when the Tough Love Critic said:
@rwfrk @winterinformal Aye, which is why it's the current hot button. I bet that a few years from now, time for money will be replaced.

— Tough Love Critic (@ToughLoveCritic) June 24, 2015
And I thought, "Hm. He might be right. But what would that be?"
Actually, my first response was that someone would complain about that a few years down the line, just like how we joyfully embraced boosts as an alternative to "selling power" but are now grousing about them. I don't think F2P games will remove boosts entirely, not unless they have something to replace them with; the notion of a game that sells purely cosmetic items and bank-slot increases is pretty much a pipe dream (Path of Exile notwithstanding), so what could we substitute in place of the boosts, if they do become an intolerable nuisance to enough people?
I like these kind of thought exercises, but I have to say, I'm coming up blank right now. I can't seem to think of anything that a) people would buy; and b) won't seem too pay-to-win. Maybe you can come up with something in the comments. If I get enough good suggestions, I might do a follow-up article featuring the best replies.
So put on your thinking caps, you budding monetization experts! The fate of free-to-play gaming rests in your hands!
---
About the Author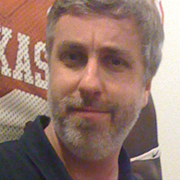 Jason Winter
,
News Editor
Jason Winter is a veteran gaming journalist, he brings a wide range of experience to MMOBomb, including two years with Beckett Media where he served as the editor of the leading gaming magazine Massive Online Gamer. He has also written professionally for several gaming websites.
---
Read Next
💣 Feature |

Love It Or Hate It: Path of Exile
Some free-to-play games are more polarizing than others, with some sides taking the stance of "great, totally non-exploitative implementation" and others thinking "total pay-to-win trash." We'd like to see on what side of the ...
By Jason Winter - 7 years ago
You May Enjoy