Cozy Comfy Multiplayer: What We Know About Pearl Abyss's DokeV So Far
The game was originally supposed to be released in 2022…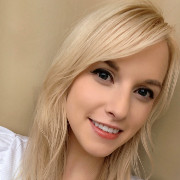 By
Aspen Pash
, News Editor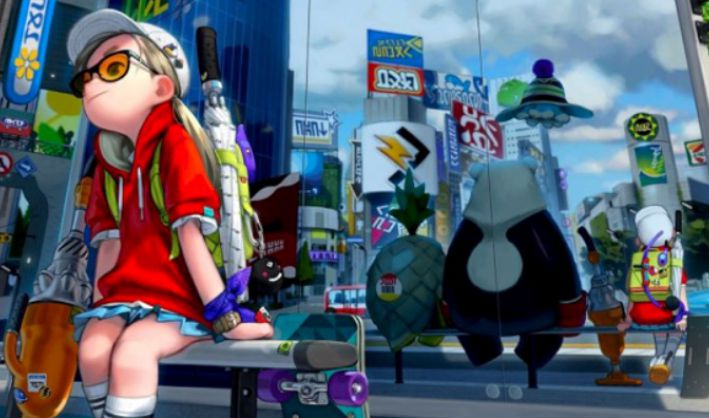 Even if you don't know the studio Pearl Abyss, DokeV was a title that was taking the internet by storm with its bright, high-energy trailer filled with cute characters, cutter animations, and a soundtrack that was near impossible not to have on repeat. Sadly, despite the hype and the eager fans who have been waiting in masses for the release of DokeV, information is scarce, hidden in the underbelly of the internet, or sometimes entirely in Korean. So, I took it upon myself to scourge website after website to bring together all the information released so far, and what can be expected as we head into 2023. So, let's get into our Cozy Comfy Multiplayer of the week: DokeV
About DokeV
DokeV will be an open world action-adventure creature-collecting game where players will befriend the adorable and eccentric Dokebi who gain strength from people's dreams. So far we have seen Dokebi in all sorts of shapes and sizes: A large, fuzzy, pink anteater, a small bi-pedal white dog, and even a clock-headed creature sporting a blue hoodie. While the game will not be an MMO, it will be multiplayer, allowing family and friends to play together and take down all sorts of high-level creatures using an array of different weapons. The trailers have shown water guns, bubble guns, a giant inflatable mallet, and even different mechanics depending on the Dokebi that is at a player's side.
In addition to the base story and the creature collecting narrative, DokeV's open world allows for the player a lot of explorative freedom. Players can hop on their skateboard, slip on a pair of skates, grab their bike, mount a jetski, or even take to the back of a small alpaca to explore the large and vibrant world of DokeV.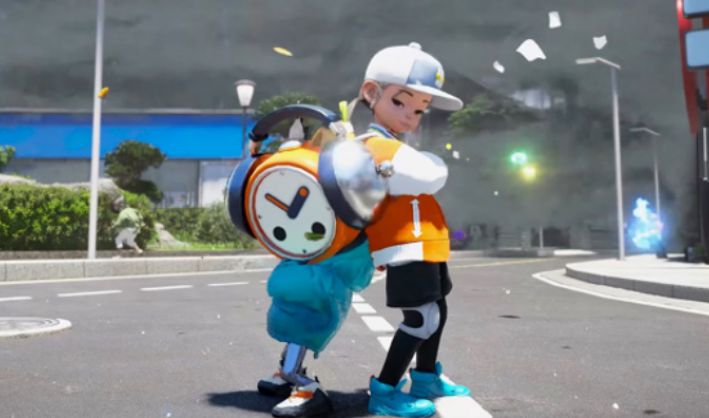 The combat is said to be similar to other Pearl Abyss games but will be a bit different to allow for a broader audience. There will also be events in the game world that will be activated once certain in-game criteria have been met, which will then allow the player to unlock and capture special Dokebis.
DokeV is slated to hit current-gen consoles like PS5 and Xbox Series X|S as well as PC.
How Big Is The Map, What Can Players Do?
Now, just how big will this world be? "I'm not sure how to best express the size of the island," said Lead Producer Sangyoung Kim, "but think of it this way: the parts of town shown in the trailer don't even make up 10% of the whole island! The map is vast enough to keep you entertained just by walking around. We actually had the character ride on the skateboard around the whole island, boosting and drifting, and it took quite a while to do a full circle of the island."
Players will also be able to spend their free time fishing, flying kites, playing different minigames, and interacting with a range of different objects. The main aspect of the game outside of creature collecting seems to be the immersive experience that Pearl Abyss is trying to create.
Pearl Abyss did mention that they may offer and support cross-play between different platforms as well as next-gen console versions of its game, but until this is official, I won't get too attached as the game was originally said to be an MMO, and like previously mentioned, that is no longer the case.
Pearl Abyss' New Blackspace Engine
Pearl Abyss' new engine, Blackspace, was created with Pearl Abyss' future growth taken into heavy consideration. "When devising new projects after Black Desert, we felt the need for a new engine with the latest technology for even better quality and performance. Additionally, it also had to be able to cover multiple projects," explains Pearl Abyss' Head of Game Engine Division and Lead Engine Programmer Kwaghyeon Go in an interview with IGN.
"It's our belief that amazing graphics and attention to detail determine the core quality of a game. After all, it's these details that help create such an immersive experience," Go says. This new engine will not only allow for all future Pearl Abyss projects to be under one engine but will allow "for a more detailed representation of visual depth and increases the draw distance." It would seem that all these additions will help create and refine a truly immersive experience across not just DokeV, but all future Pearl Abyss' titles.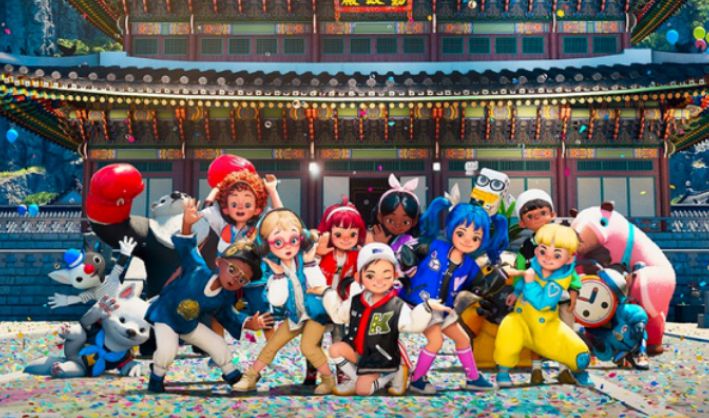 When Will The Game be Released?
Article after article has DokeV releasing in 2022 with no date, and as 2022 comes to a close I realized this isn't going to happen. So, with a little more research it would seem that DokeV will be released in 2023 or beyond. Sad news for excited fans, but Pearl Abyss seems to be hard at work on Crimson Desert, once said to release in 2022, but has also been pushed back. For now, it would seem that our adorable Creature Collecting title is still being worked on, but Crimson Desert is at the front of Pearl Abyss' production list.
Still, it is a bit scary that both Crimson Desert and DokeV's Twitter pages haven't had much content recently. Crimson Desert at least had a tweet in September of this year, while DokeV's page has been silent since January 2021.
For now, all we can do is wait, and if any news drops I will be sure to write about it for our lovely Cozy Comfy Multiplayer. Next week we will be talking about a mainstream title, Animal Crossing: New Horizons. In this piece, we will discuss all the fun that is to come for Halloween and November and also suggest some new ideas for multiplayer fun!
See you all next week!
---
About the Author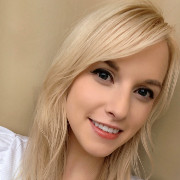 Aspen Pash
,
News Editor
Aspen is an avid gamer and Twitch streamer currently residing in Japan. She is most attracted to games narrative design and is a huge fan of player choice in games. If Aspen is not playing games, she is most certainly writing about them.
---
Read Next
You May Enjoy