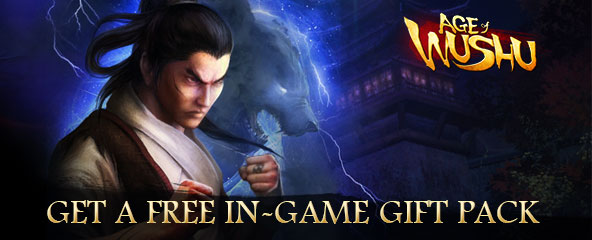 Age of Wushu Gift Pack Giveaway
FREE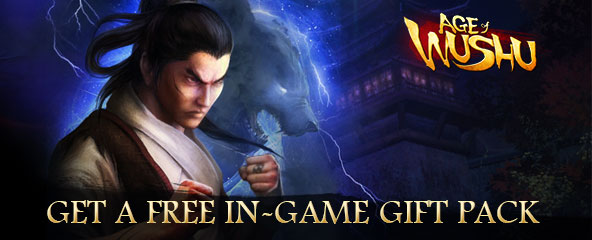 MMOBomb and Snail Games have teamed up to give our users free in-game items (Phoenix Gift Pack) for Age of Wushu open beta. This gift pack will help to make your journey of adventure as easy as possible! To get your code key you just need to click on the button below.
Age of Wushu is a new martial arts themed MMORPG directly from China's Snail Games. The game brings an authentic presentation of Chinese martial arts to devoted players, and with its innovative combat, cultivation and offline play, the game creates a unique martial-arts experience.
How to get and use your Key:
1. Log in to your MMOBomb account to get your key. If you don't have one, register for free HERE.
2. Copy and paste your key to a safe place as you may not be able to retrieve it once closing your browser.
3. To redeem your key just head over to http://www.ageofwushu.com/gift/index
4. Make sure you never miss a giveaway, follow our updates via Facebook and Twitter!
5. Have Fun!
This package contains the following items:
Phoenix Gift Pack:
- Coin*50
- Steamed Bun*20
- Xuan Spirit Pill*10
- Dew Pill*20
- Life Expansion Pill*20
Age of Wushu First Impressions video:
More Giveaways:
Games You May Like