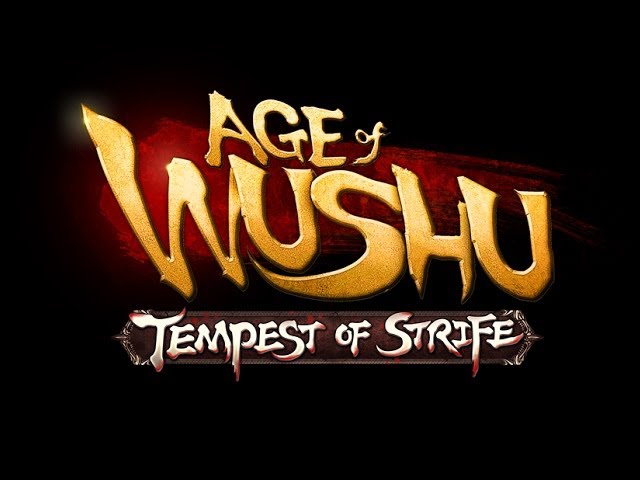 Age of Wushu: Tempest of Strife Guardian Pack Giveaway
FREE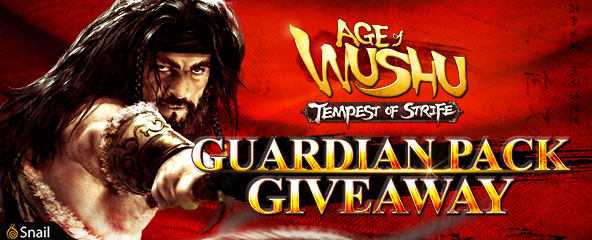 Snail Games has just launched Tempest of Strife, the fourth expansion for its martial arts MMORPG Age of Wushu and to celebrate MMOBomb is giving away special guardian packs filled with loads of items to help you in your journey through Tempest of Strife. To get your code key you just need to click on the button below. Get your key now while supplies last!
The Tempest of Strife expansion for Age of Wushu introduces new join-able factions, dynamic weather effects which can unlock special new events as well as the new Vagrant School for those who don't wish to join any of the traditional sects/
How to get and use your Key:
1. Log in to your MMOBomb account to get your key. If you don't have one, register for free HERE.
2. Register for a Age of Wushu account here.
3. Log in, and redeem your code here.
4. Play the game and have fun!
5. Make sure you never miss a giveaway, follow our updates via Facebook and Twitter!
6. That's it, enjoy!
This Key contains the following items:
Ingame Title: Storm Fighter
Golden Snake Hair Ornament (Drawing)
5x Dihuang Pill
5x Travelling Token
10x Hot and Spicy Rectum
20x Star Blossom Root Pill
20x Heart-Fortifying Capsule
10x Large Heaven Undertaking Pill
20x Steamed Stuffed Bun
200 Silver Pieces
Dawan Horse (14 Days)

More Giveaways:
Games You May Like