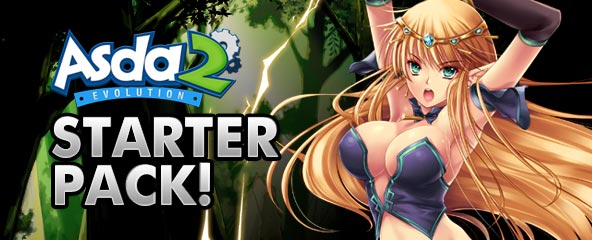 Asda 2 Starter Package Key Giveaway
FREE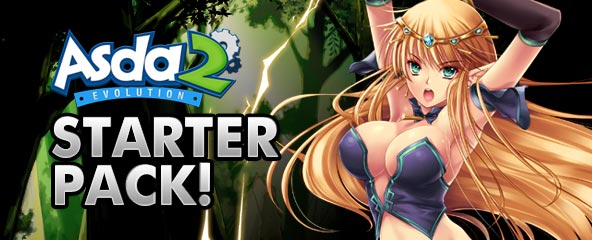 MMOBomb.com and GamesCampus have teamed up to give our users a key which will grant you free in-game items (Estimated Value $20) for Asda 2. To get your key you just need to click on the link bellow. Don't miss out on this exclusive offer!
Asda 2 is a free to play 3D anime style fantasy themed MMORPG that continues the epic saga of a mystical land divided by warring Gods. As a standalone sequel to Asda Story players become heroes fighting for the Light or Dark side in a battle for control. Duel rivals in PvP brawls, participate in faction wars, summon pets to assist in combat and even find true love.
How to get and use your Key:
1. Log in to your MMOBomb account to get your key. If you don't have one, register for free HERE.
2. Copy and paste your key to a safe place as you may not be able to retrieve it once closing your browser.
3. Visit the game page and create an account or log in.
4. Click My Account (Top Right)
5. Select Coupon on the right navigation bar
6. Input Coupon Key (Make sure you have downloaded, installed the game for which the coupon is for)
7. Make sure you never miss a giveaway, sign up for our daily newsletter, it´s free!
8. You're all set to go! Have Fun!
The Starter Package contains the following items:
Estimated Value $20:
-Summer Festival Avatar Set (Exclusive to coupon)
-[7-Day] Premium Potion
-[7-Day] Dragon Doll Vehicle
-10x Teleport Scrolls
-10x HP Recovery Potions
Trailer
More Giveaways:
Games You May Like