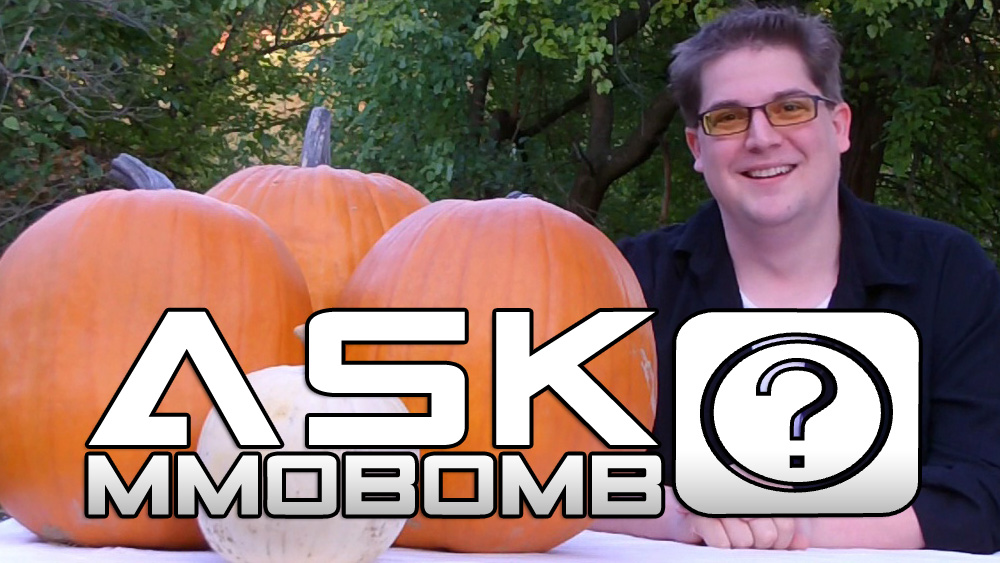 Ask MMOBomb: Gunnar Giveaway and More
FREE
On this week's show Magicman takes a peek at Gunnar Optiks and gives his opinion, talks about the "First" comment, and then gets down to the nitty gritty of video game companies in court! Your questions lead to a discussion about ad-supported games and even how Magicman got his name... if you didn't already know. Keep YOUR questions coming and don't forget to enter the Gunnar Giveaway (Rules Below)
How to get your Gunnar Optiks: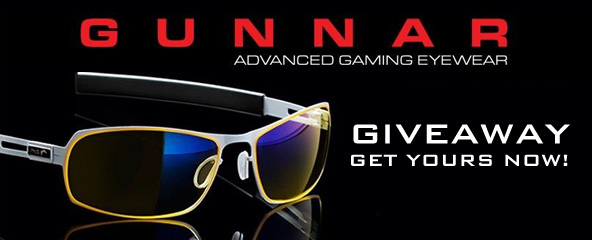 Watch the Ask MMOBomb episode and comment on the video on YouTube or here at MMOBomb.com in the comments section about the weirdest place you are willing to wear your Gunnars. If chosen you will be asked to submit a picture of you in your glasses for a future show!
Also, don´t forget to register at MMOBomb and if you like this giveaway please follow us on Facebook, Youtube or Twitter.
We'll be notifying the winners via email or Youtube Private Messages so use a valid email and stay tuned. Due to contest rules by country, this contest is open to the United States ONLY! NO P.O. Boxes will be accepted as shipping addresses if you win. International Audiences: Please Stay tuned.
About Ask MMOBomb:
Ask MMOBomb is a exclusive show where we answer questions from our viewers. While questions should be Free to Play games related, they don't always HAVE to be if you question is something we think viewers REALLY want to know. So feel free to ask anything you want! Questions are chosen from YouTube, Facebook and our website comments on the previous episodes, and emails sent to magicman@mmobomb.com. Get those questions ready and let's have some fun!

Don´t forget to subscribe to Ask MMOBomb via
Youtube.
More Giveaways:
Games You May Like