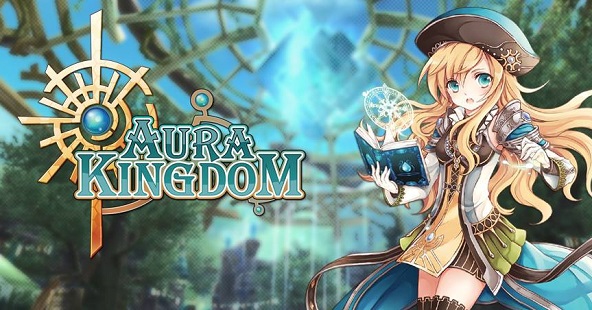 Aura Kingdom Founder's Packs Giveaway
FREE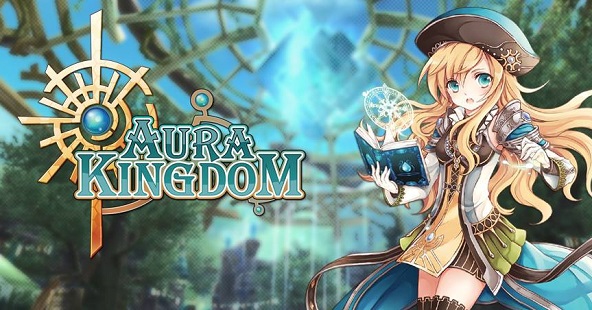 MMOBomb and Aeria Games have teamed up to give three lucky members Founder's packs for the upcoming Anime MMORPG, Aura Kingdom. All Founder's packs come with guaranteed access to the Aura Kingdom Founder's beta which begins on December 16th, along with a special mount, pet, ingame currency, unique items, and Founder's title.
One lucky winner will receive a Diamond Founder's pack which adds among other things; additional currency, character slots, an additional title, and a special Panther Eidolon. To be eligible to win an Aura Kingdom Founder's pack just follow the instructions below.
0 BUNDLES LEFT!
How to enter the Founder's Pack Giveaway:
1. It´s easy, you just need to Register on MMOBomb and follow us on social networks like Facebook, Youtube and Twitter (if you don´t have an account for example on Twitter, it's ok).
2. Visit the Aura Kingdom official site and create an account. An account is necessary in order to properly redeem your Founder's pack.
3. In the comment section below, describe what excites you most about Aura Kingdom. Please make sure you use valid email address when commenting. This is really important.
We'll select the 3 lucky MMOBombers randomly on December 14th, by 12pm PST, with winners notified via email.
Lucky Winners:
- Kira08
- Kazilik
- Sepenia
More Giveaways:
Games You May Like