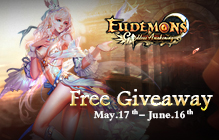 Eudemons Online Newbie Pack Giveaway
FREE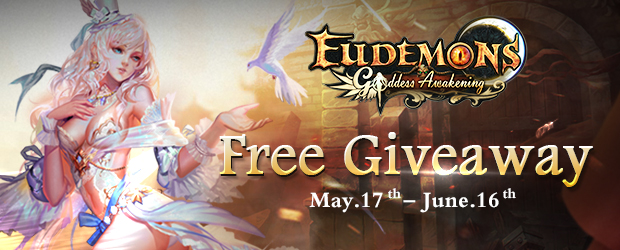 MMOBomb has partnered with Eudemons Online team to bring a special free Newbie Pack for new players. This pack will grant you several in-game items to help you explore the world of Eudemons! To get your starter pack you just need to click on the button below and create a new account!
ENTER HERE
Eudemons Online is a Free-To-Play fantasy MMORPG presented by TQ Digital. In this mythic world, you can choose to be a Warrior, a Mage, a Paladin, a Vampire, or a Necromancer.
How to get your pack:
1: Sign up for FREE on their Event Page here.
2: Download the game and login to create a new character.
3: Find the gift pack in your inventory.
This pack contains the following items:
⦁ A Golden Pegasus(B),
⦁ PP Card[2700],
⦁ Level 71 Super Weapon(B).
Notes
1. Event Duration: May.17th to June.16th (PST)
2. One gift per new created character.
3. Only for the new players who have successfully registered during the event.
More Giveaways:
Games You May Like