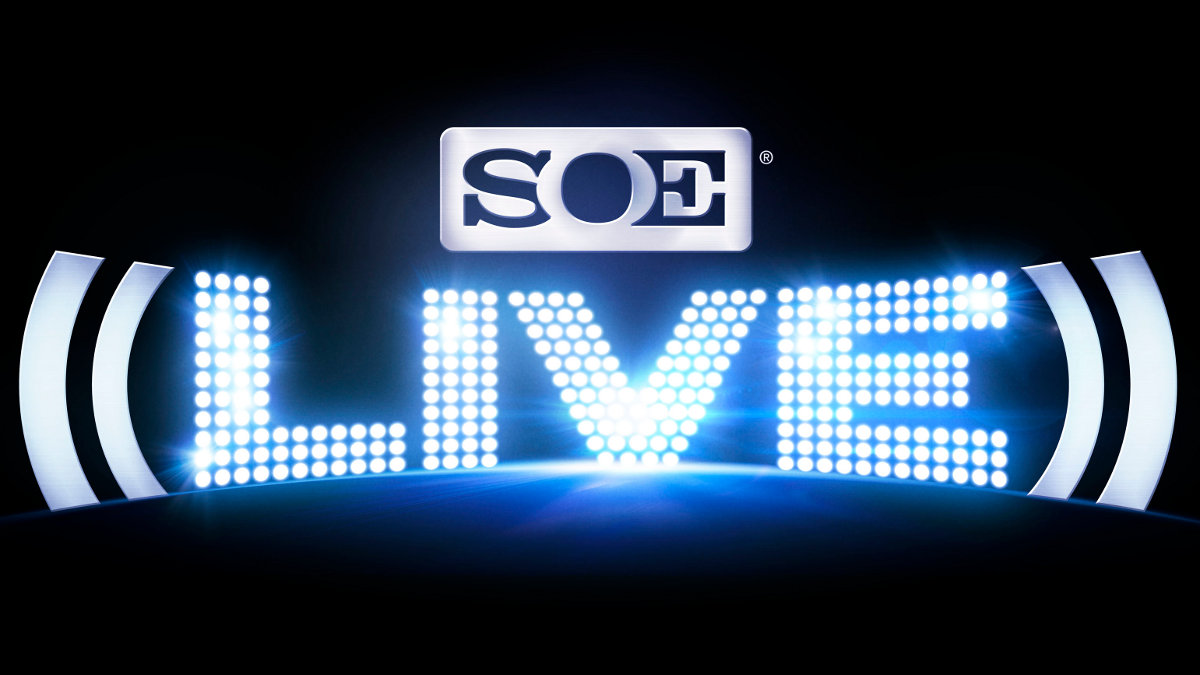 Exclusive: Enter for a chance to win a pair of premium tickets to SOE Live
FREE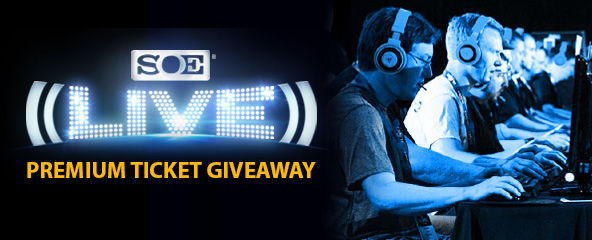 SOE and MMOBomb are teaming up to giveaway a set of premium tickets to the upcoming SOE Live convention, which will be held on August 14th-17th at the Planet Hollywood in Las Vegas, Nevada. For a chance at winning, readers are asked to recount a day in the life of their avatar from any SOE game (past or present) and turn it into an artistic expression.
As art takes many forms, participants are encouraged to think outside of the box with their entries. Whether it be drawing a rage comic depicting the frustration of how a world hero still has to do his own bookkeeping, or writing about an epic boss wipe in a macabre Edgar Allan Poe-esque poem. Anything that gives a glimpse at what goes on in the life of your soldier, sorcerer, superhero or sculptor.
The winner will receive premium tickets for two to the event, which comes with access to all of SOE Live's events and game tournaments. To enter, participants should sent their entries to contact@mmobomb.com with their entry and a short explanation.
Entries must be received before July 23rd, and the winning entry will be announced here on July 24th. Unfortunately, travel accommodations will not be provided, so keep that in mind when entering.
Only one submission per person is eligible. Anyone found breaking this rule will be disqualified.
Edit: The winner has been chosen! Thanks to everyone who entered!
More Giveaways:
Games You May Like