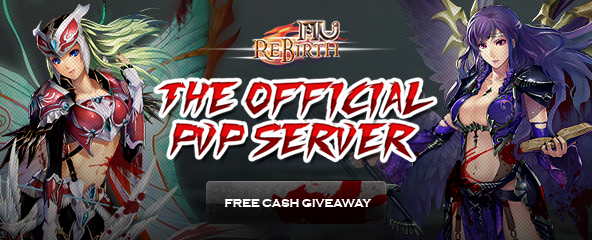 Mu Rebirth Free In-Game Cash Giveaway (3000 cash points)
FREE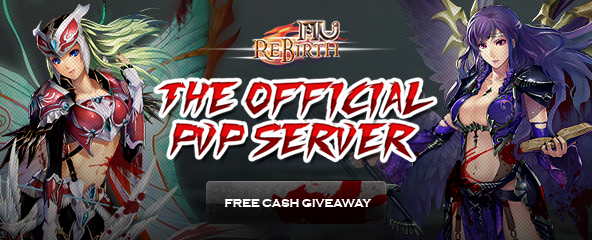 MMOBomb have teamed up with WEBZEN to give away free cash points (3000 cash points) for MU REBIRTH – The Official PvP Server. These free points can be used during the game's Second Beta Celebration to purchase weapons, armor, enhancements and other items. To get your key you just need to click on the button below. Don't miss out on this exclusive offer!
How to get and use your Key:
1. Log in to your MMOBomb account to get your key. If you don't have one, register for free HERE.
2. Copy and paste your key to a safe place as you may not be able to retrieve it once closing your browser.
3. Download the game client and install MU REBIRTH by visiting http://murebirth.webzen.com. If you are new to WEBZEN, please create an account.
4. Visit http://murebirth.webzen.com/events/murebirth/itemgiveaway and enter the item key. Click the 'Enter' button.
5. Check your INBOX to access the free in-game cash. Click the 'USE' button to add the 3,000 cash points to your account and begin your adventure!
6. Make sure you never miss a giveaway, follow our updates via Facebook, Twitter!
7. Have fun!
More Giveaways:
Games You May Like