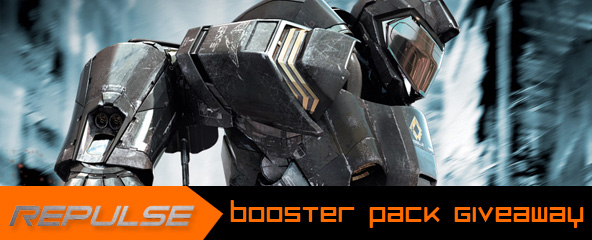 Repulse Booster Pack Key Giveaway
FREE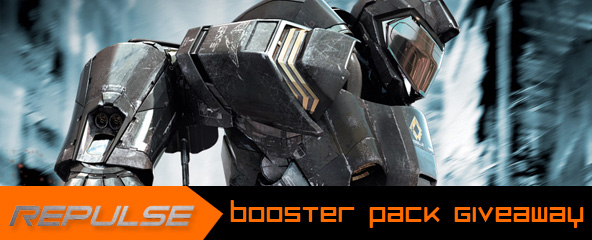 MMOBomb.com and Aeria Games have teamed up to give our users a code key which will grant you free in-game items (Booster Pack) for Repulse. To get your key you just need to click on the button bellow. Repulse has opened servers for Open Beta so don't miss out on this exclusive offer!
In Repulse, players must create a soldier and enlist to help save the future of mankind by battling enemies in a variety of player-versus-player (PvP) and player-versus-environment (PvE) matches. The game's fast-paced combat is fueled by an arsenal of futuristic weaponry and enhanced movement abilities.
How to get and use your Key:
1. Log in to your MMOBomb account to get your key. If you don't have one, register for free HERE.
2. Copy and paste your key to a safe place as you may not be able to retrieve it once closing your browser.
3. Go to the Redemption page and follow the instructions listed on redemption page to avoid issues.
4. Make sure you never miss a giveaway, sign up for our daily newsletter, it´s free!
5. Enjoy your bonus content.
*If you have not created a character prior to redeeming the keys, you will need to create a character and relog into the Aeria Games website to receive the item pack.
The Booster Pack Info:
This starter kit will provide you with some great items to get into the action! This package includes:
■ Manta X (7-Day)
■ Torch Pack (7-Day)
■ EMP Grenades (1-Day)
Repulse Gameplay preview
More Giveaways:
Games You May Like