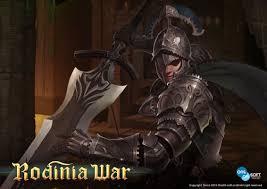 Rodinia War Closed Beta Key Giveaway
FREE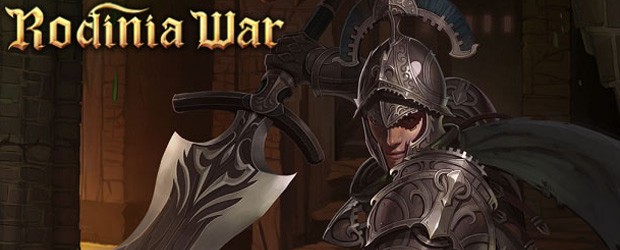 MMOBomb has teamed up with Ons ON SOFT to giveaway closed beta keys for their upcoming MMORPG, Rodinia War.. To get your code key you just need to click on the button below. Don't miss out!
Rodinia War is a unique combination of a 2D strategy gameplay and 3D action within one seamless MMORPG.
How to get and use your Key:
1. Log in to your MMOBomb account to get your key. If you don't have one, register for free HERE.
2. Click on the big yelow button at the top. Copy and paste your key to a safe place as you may not be able to retrieve it once closing your browser.
3. Go HERE and register
4. Click on the authentification link in the mail
5. Go HERE and click on "Beta Key - Enter Now" in the left box under the registration box
6. Enter your beta key
7. Make sure you never miss a giveaway, follow our updates via Facebook, Twitter!
8. Enjoy the game! Have Fun!
Trailer:
Need Help?
Having problems with your key? Please visit our help center HERE.
More Giveaways:
Games You May Like