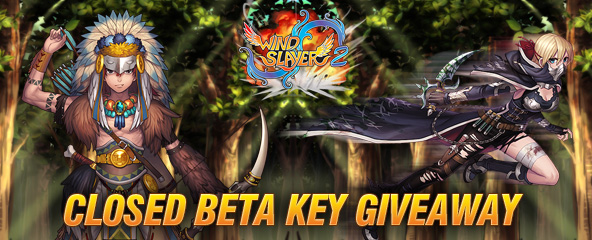 WindSlayer 2 Closed Beta Key Giveaway
FREE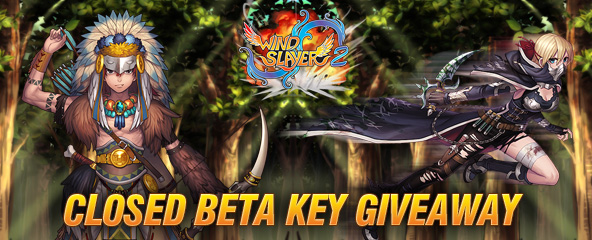 MMOBomb.com and Ignited Games are pleased to present our users with a invite to WindSlayer 2 closed Beta. To get your closed beta key you just need to click on the button bellow. Don't miss out on this offer.
WindSlayer 2 is a 2D side-scrolling MMORPG that takes players on a journey through the beautiful world of Beuritania. Featuring colorfully rendered characters converted to a fast-paced 2D gameplay experience. Players battle their way through Beuritania dealing fast and powerful attack combos to vanquish their foes.
How to get and use your Key:
1. Log in to your MMOBomb account to get your key. If you don't have one, register for free HERE.
2. Copy and paste your key to a safe place as you may not be able to retrieve it once closing your browser.
3. Register your Ignited Games account and log onto the WindSlayer 2 website.
4. Click on "Redeem Beta Keys" button and enter your closed beta key
5. Make sure you never miss a giveaway, sign up for our daily newsletter, it´s free!
6. Have fun!.
More Giveaways:
Games You May Like