Interview: Junhyuk Lim, Chief of Webzen's MU Online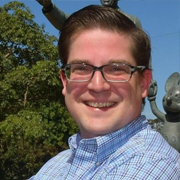 By
Michael Byrne
, Editor in Chief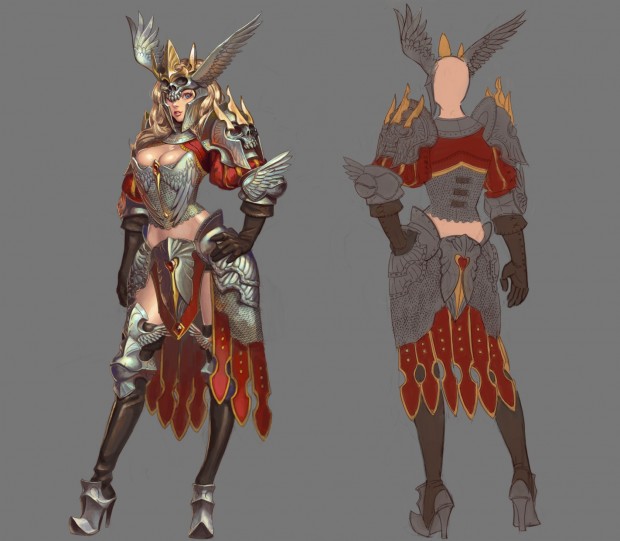 In anticipation of MU Online's Season X expansion coming out on April 7th, I had the chance to chat with MU Online's Chief, Junhyuk Lim, about the state of the game, the expansion, and the future of the free to play MMORPG.
Magicman (MM): Can you please introduce yourself to our readers and take them through your title and what you do day to day on MU Online?
Junhyuk Lim (JL): Hello, I am Junhyuk Lim, the chief of MU Online Studio. MU Online is a full 3D quarter view MMORPG with a variety of contents including castle siege, PVP, field hunting and more.
MM: Your team has a new expansion, Season X Part 1 & 2, coming out in early April. What are some of the key features in this expansion and how does this expansion compare with previous expansions size wise?
JL: We've added a new class, armor sets, currency, and new maps in this season. Especially, Season X Part 1 & 2 will bring out a new class, Grow Lancer who is the third female character introduced after Elf and Summoner. By looking at the scale of this upcoming updates it's easy to figure out this one is much bigger than the past seasons.
MM: You mentioned the new "Grow Lancer" character, the third female character added to the game. Can you tell us a bit about how this character plays and where the inspiration for the Grow Lancer comes from?
JL: Grow Lancers are female characters using a spear and shield. By customizing their stats, you can customize your Grow Lancer either to be specialized in normal damage for field hunting or better elemental damage for PVP battle. We tried to come up with a character that uses (a) different kind of weapon that way users would be attracted to try the new class. Then we thought lance would be really nice weapon because female knights with a lance would perfectly match to the story related to the origin of Grow Lancer and female melee character that carries huge weapon such a lance and covered up with heavy metal armors seemed so attractive in our point of view.
MM: A new event map is being added. What can players expect to see when they take part in this new event?
JL: Newest Tormented Square (Battle) has been added. This map is a different version of Tormented Square (Survival of the fittest). In this map, you can earn higher EXP and rare items dropped by Chaos Goblins that randomly appear in this area. In addition, the fifth area of the Acheron continent, Nars, has been added as well. Defeat bosses in this map to earn a mount type of Muun (Repen / Pawn / Grippus) and pentagrams.
Additionally, (the) newly added map, "event map square" is where you can find all the NPCs of existing event maps such as Chaos Castle, Blood Castle, Devil Square, Illusion Temple, Doppelganger, and Fortress of Empire Guardians. This "event map square" will make it easier for players to register for most of the event map entries. Moreover, as new currency is added, players will be able to get Mastery Boxes that contain a new currency 'Ruud' and various items from the event maps.
MM: Another currency? How does the new Ruud currency impact game play and what does this change, if anything, for all existing currencies?
JL: A new currency, Ruud, is the only means of earning new equipment added in this update. You can earn Ruud from mastery boxes rewarded from event maps. People will be more active on event maps for this reason. Ruud is a currency used in the exchange for the new armor sets so technically its function is quite different from the other currency, Zen.
MM: A new server is being added. Can you give us the details on the rules for the new Asgard server? PvP? Why is a new server being added? Are a lot of people returning to MU Online?
JL: The new server will provide an environment free from duplicates and abuses; it will be cleaner, fairer, and more competitive than existing servers. Also, the new server and the large scale expansion package will draw a lot of returning users.
MM: With a level cap increase, Master Skills are being changed and improved. What changes can we expect?
JL: New master skills have been added to allow users to raise their characters in more variety of ways and develop their diverse battle styles. Also, these well-balanced skills will make PVP even more exciting.
MM: Does this expansion do anything special as far as quality of life improvements or anything in particular to entice older MU Online players to come back?
JL: New class, equipment, and maps will stimulate MU users desiring new challenges and make them stronger. Also (an) in-game guide has been added and the UI design has been improved to help returning users and new users get used to MU.
Our thanks to Junhyuk Lim for taking time out to chat with us!
---
About the Author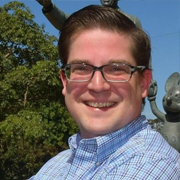 Michael Byrne
,
Editor in Chief
Mike "Magicman" Byrne has been a part of the MMOBomb family for years and serves as the site's current Editor-in-Chief. His love for MMOs and gaming in general has led him to covering games for numerous gaming websites including Gamebreaker TV and XIV Nation where he proudly displays his fanboy flag for FFXIV:ARR.
---
Read Next
💣 Feature |

Love It Or Hate It: World Of Tanks
Some free-to-play games are more polarizing than others, with some sides taking the stance of "great, totally non-exploitative implementation" and others thinking "total pay-to-win trash." We'd like to see on what side of the ...
By Jason Winter - 8 years ago
You May Enjoy