Is Hotbar Overload A Thing Of The Past?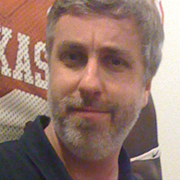 By
Jason Winter
, News Editor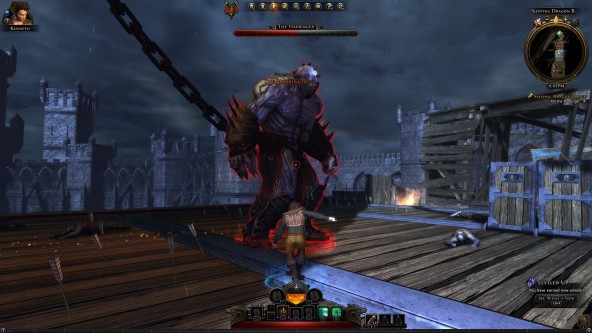 It's not hard to spot the trend in new MMOs to have minimal hotbars, or in some cases, small and unobtrusive UIs as a whole. More and more, developers are abandoning the "six-rows deep" array of buttons and powers in favor of smaller, more focused ability sets, and a few – such as The Lord of the Rings Online – are changing their older games to try and reduce the amount of clickable clutter.
The most obvious reason devs cut down on their hotbars and action buttons is simplicity. Eight to 12 powers to keep an eye on and rotate through are easier to deal with than 30 or 40. This makes games more accessible to a wider audience and less esoteric and difficult to learn for new players. Not to mention, having fewer abilities requires less work on the developers' part, in terms of creativity, balance, and graphics needs.
I think this strategy is also intertwined with the recent proliferation of free-to-play games, which also have the implied goal of getting as many people into the game as possible. Make a game that's easy to get into, price-wise, and relatively easy to play, and you can go straight to phase three! Well, in theory, at least.

Also, considering how often people leave an MMO for long stretches of time, whether F2P or sub-based, the less you have to remember upon returning, the easier it is to get back into it. I've avoided getting heavily back into Rift at least in part because I don't want to have to remember all the intricacies of my skill rotation, not to mention how I'll likely mess up when I'm dying and can't remember where my "oh shit" buttons are.
But, as with free-to-play, there's some resistance among the MMO old guard regarding the low-button-count trend. Reducing the number of buttons available brings forth concerns of "dumbing down" a game or making it "for noobs." Back in my day, we had 40-man raids and 40 buttons on our hotbars, and we liked it! Kids these days have it so easy...
I feel like there's an argument to be made that having fewer powers can make for a better game, or at least not make a game worse. The first argument against that thinking is often "More choices are always better." If that's the case, why does your character only have 30 powers? Why not 50? Or 100? At some point, it becomes too much to manage, and adding more doesn't add anything useful to the game. We only have so many fingers, after all. The only reason most people are used to having 30+ powers at their disposal is because that's what you grew up with. If early MMOs had only had 10 keys each, you'd probably think 30 was overload.

But maybe you truly think 30 or 40 is "just right" and games with around 10 buttons just don't offer enough strategic options and aren't fun. Do you play any shooters? How many buttons do they have? Apart from movement keys, most have left-click for shooting, right-click for zoom/scope, Shift to run, Ctrl to crouch, R to reload, Space to jump, and maybe a few miscellaneous commands for grenades, vehicle access, and other powers. That's about 10 buttons, maybe 12-15 max. And, while they can be simplistic, shooters can definitely be fun and strategic.
Shooters aren't MMOs, though, and there's the belief that you need to have access to a wide array of spells, sword techniques, and so on to make combat interesting. I'll agree that having fewer than 10 abilities at your disposal seems limiting at times, so I'd hope that more games offer ways to swap out your abilities during combat, like Guild Wars 2 and The Elder Scrolls Online.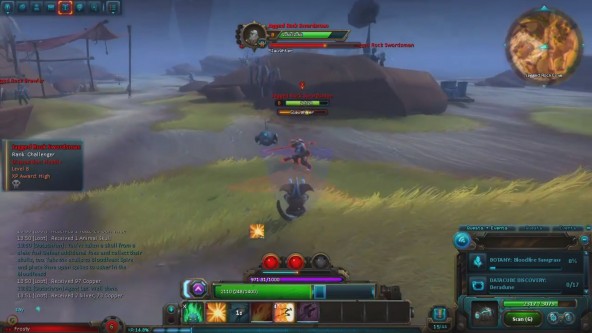 Still, even with a "hard" set of abilities – ones you can presumably change outside of combat, as in Rift – there's enjoyment to be had in finding combos and strategies that force you to work with a limited skill set. To me, it's like playing a sealed-deck tournament in a CCG, or Arena mode in Hearthstone. Of course, the best solution would be for games to de-emphasize combat a bit, or at least make it less of a grind, so you can feel like you're doing something different, even if you only have a few buttons at your disposal.
In any event, it's unlikely that things will regress any time soon. The subscription fee may not quite be dead yet, but extensive hotbars in new MMOs almost certainly are, whether they have a box and sub fee (like The Elder Scrolls Online) or are free-to-play (like EverQuest Next Landmark). There might still be the occasional big-budget game, like Star Wars: The Old Republic, that offers them (for sale, now!), but for the most part, they'll probably be confined to indie games looking for that "old-school" vibe and the occasional Asian import. I think it's next to impossible to imagine that we'll ever see another highly successful MMO feature a slew of hotbars.
I'm OK with that. Are you?
---
About the Author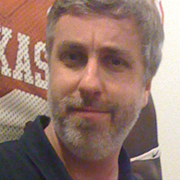 Jason Winter
,
News Editor
Jason Winter is a veteran gaming journalist, he brings a wide range of experience to MMOBomb, including two years with Beckett Media where he served as the editor of the leading gaming magazine Massive Online Gamer. He has also written professionally for several gaming websites.
---
Read Next
You May Enjoy