John Romero Sees Free-to-Play as a killer of AAA studios. Is he right?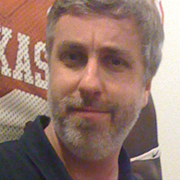 By
Jason Winter
, News Editor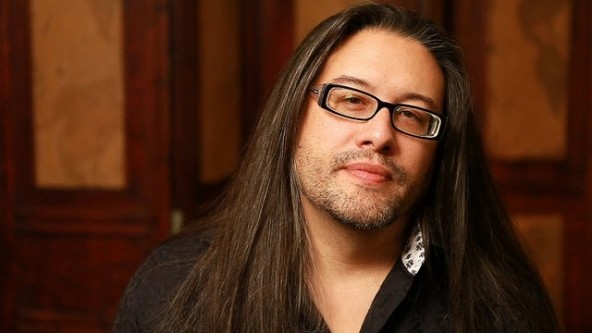 The creator of Doom sees... well, doom in the forecast for AAA gaming. And it's all PC gaming's and free-to-play's fault.
"With PC you have free-to-play and Steam games for five bucks. The PC is decimating console, just through price. Free-to-play has killed a hundred AAA studios," said John Romero in an interview with GamesIndustry.biz last week.
I wouldn't quite take that extreme stance. While there have been some high-profile casualties in the AAA gaming space the last few years – Irrational Games, LucasArts, and THQ, to name a few – it's hard to say that F2P gaming was the cause. The yellow-tinted entries on this list display a lot of studios that went out of business before F2P really started taking hold in North America around 2009-10. And the super-huge companies, your EAs, Activisions, Ubisofts, and the like, are seemingly chugging along just fine.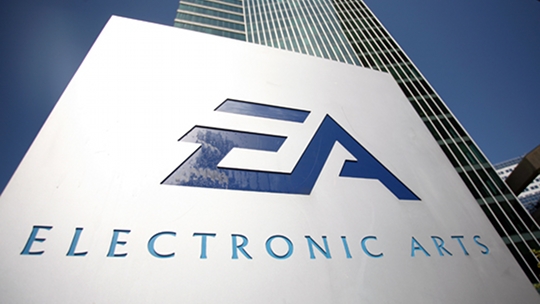 But I agree with Romero's general sentiment – that F2P is having an effect that AAA studios can't ignore. It may not "kill" them, and it certainly hasn't killed "a hundred" of them – the Wikipedia list only includes 68 "dead" studios, many of whom wouldn't be classified as AAA, who were acquired and are not technically "dead," or who ceased operations over a decade ago – but it has definitely stolen market share and made selling $60 box copies a tougher proposition than ever before.
The reason, of course, is money. As Romero puts it, it's easier to convince someone to download a game for free and then spend $50 or $60 on microtransactions once you've "hooked" them than it is to convince them to plop down $50 or $60 right out of the gate with nothing to go on but marketing hype and other people's opinions (reviews, videos, etc.). Even if a F2P game is "dirty" and nickel-and-dimes you to death, you can usually "escape" it before you've spent what you normally would spend on a fresh, new AAA game. That's not the case if you buy a $60 and decide you don't like it in the first few hours.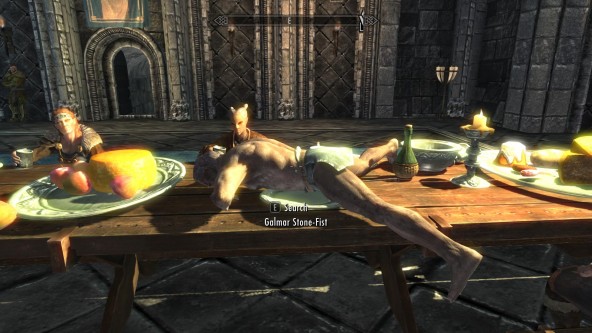 Romero says even that should be in the past. He says, "Everybody is getting better at free-to-play design, the freemium design, and it's going to lose its stigma at some point. People will settle into [the mindset] that there is a really fair way of doing it, and the other way is the dirty way. Hopefully that other way is easily noticeable by people and the quality design of freemium rises and becomes a standard. That's what everybody is working hard on."
I'd debate that "everybody" is working on it; many developers are, though there are a few that are just looking to find new ways to exploit players with those "dirty" F2P schemes (Dungeon Defenders, hello). Fortunately, games like that are getting more and more vehemently negative reactions, to the point where, when I do an interview with a dev these days to talk about their new game, they trip all over themselves to declare, "We're not pay to win!" To claim, hint, or give people even the slightest reason to believe otherwise, is rapidly becoming a death sentence.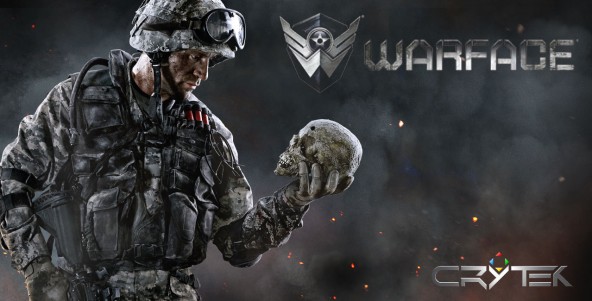 All but the most hidebound, stuck-in-the-mud, players can see that free-to-play is changing the gaming industry. You can debate whether that change is good or bad, but it's there, and the AAA studios realize this. Some, like SOE, try to get on board and adopt F2P for themselves, while others double down by creating even more lavish and extravagant pay-to-play experiences, sometimes supported with paid DLC. That's not a bad strategy for select titles, but the studio that doesn't realize that it has to adjust, in one direction or another, to account for the rise of F2P gaming is one that will add to Romero's death toll.
---
About the Author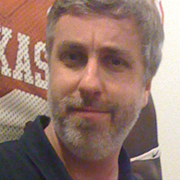 Jason Winter
,
News Editor
Jason Winter is a veteran gaming journalist, he brings a wide range of experience to MMOBomb, including two years with Beckett Media where he served as the editor of the leading gaming magazine Massive Online Gamer. He has also written professionally for several gaming websites.
---
Read Next
You May Enjoy