Home > Games > Game Of Thrones Winter Is Coming >

Similar Games
3 Games Like Game Of Thrones Winter Is Coming
---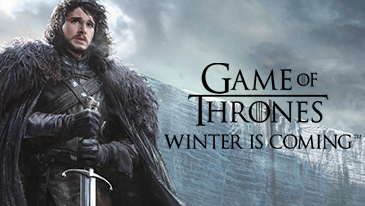 Best free Games like Game Of Thrones Winter Is Coming (2023)
If you're a fan of Game Of Thrones Winter Is Coming and looking for some similar games to play, you've come to the right place! Our list of 3 games like Game Of Thrones Winter Is Coming includes popular titles that offer some similar gameplay mechanics and features. So, whether you're looking for a Strategy game or a diferent experience, you're sure to find a game on this list that you'll enjoy. Browse through our selection and discover new games to play!
All of these games are free-to-play Strategy games. Several features found on Game Of Thrones Winter Is Coming have also been found on these 3 Strategy games below: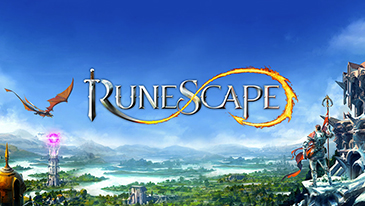 FREE
RuneScape
RuneScape is one of the most popular free-to-play Browser MMORPG, from the British development studio Jagex. Set in a detailed, medieval fantasy world of epic scale both geographically and historically, RuneScape proudly draws its inspiration from classic role-playing games to deliver a contemporary, innovative and original experience for millions of players across the globe, with a popular subscription option of even greater scale and ambition, both running directly within almost any computer's browser.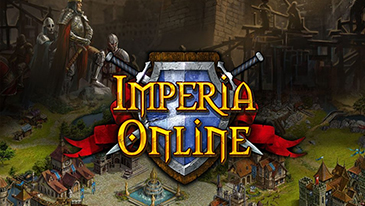 FREE
Imperia Online
Initially released in 2005, Imperia Online is among the most recognizable RTS games online, especially in Europe, Brazil, Turkey and Russia. The current 6-th version "The Great People" was released in 2013.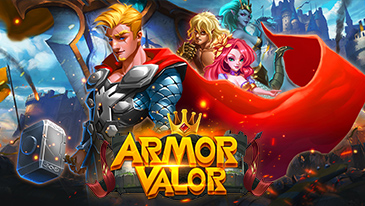 FREE
Armor Valor
Build up your lands and wage war against all comers in Armor Valor, a Norse-inspired strategy RPG from R2Games! The elves and the dwarves have allied against the humans, and in a far-off land, orcs have also risen up and declared war.
FAQ
Frequently Asked Questions
Strategy games similar to Game Of Thrones Winter Is Coming include: Armor Valor, RuneScape, Imperia Online. If you enjoyed playing Game Of Thrones Winter Is Coming and are looking for similar games to try out, you should consider checking this Strategy games.
It's difficult to say which game is better than Game Of Thrones Winter Is Coming as it depends on individual preferences. However, there are some popular games that have similar gameplay that some players might prefer over Game Of Thrones Winter Is Coming. Some free-to-play examples include: RuneScape, Armor Valor, Imperia Online.