Neverwinter Blues: It's Hard To Go Home Again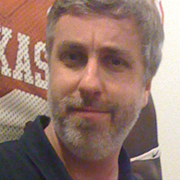 By
Jason Winter
, News Editor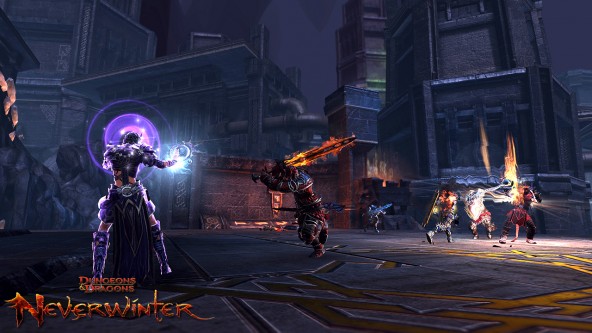 I've got something of a love/hate thing going with Neverwinter right now. The game officially launched Thursday, June 20, but I still haven't logged in. In fact, I haven't been in the game at all this month, not since early May or so. I've even unfollowed the game's unexciting Twitter account, which consists of 1/4 uptime/downtime notifications and 3/4 retweets of people saying how much they love the game. I need less spam in my life, not more.
So now that it's truly live, what's keeping me from logging in?
I think that MMOs are fueled by a sort of momentum, especially right after launch – or in this case, Neverwinter's open beta "launch." I played it pretty solid for about two weeks and then, right around when the Astral Diamond exploit and the rollback – which I wasn't affected by – occurred, I stopped. And I haven't been back since. My initial enthusiasm was spent, and after taking a couple of days off, I couldn't work up the interest to go back.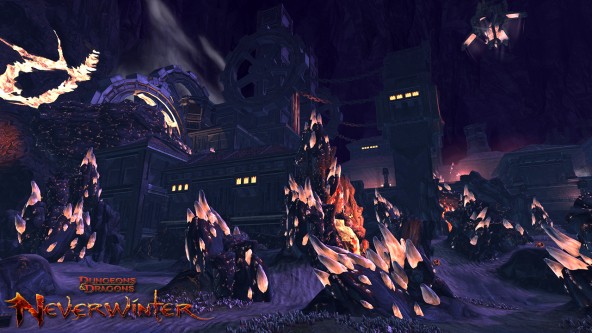 I think there were a few factors at work: the aforementioned rollback disaster and Twitter shenanigans both being minor, at least to me, combined with the "we're in beta, but you can still give us money" attitude and my friends no longer talking much about it (and presumably not playing it as well) all took their toll. Even the Foundry was getting on my nerves; being the precise writer that I am, every spelling error I see in a Foundry quest grates on my brain like nails on a blackboard and breaks my immersion worse than any glowing mark over a quest-giver's head.
I haven't dismissed Neverwinter yet; the icon is still on my desktop, begging, pleading to be double-clicked. I fully intend to get back into it, really I do, after I finish some of the other gaming projects I started (dude, the Witcher was $3.50 on Steam last week!). But right now, even after its "launch," Neverwinter just isn't a priority for me like it was a couple months ago.
I think that's a hazard every new online game faces, especially a free-to-play one that's extremely easy to get into – and just as easy to drop. You've got one chance to hook your fan base, one moment when their laser-like attention is fixated on you and you alone, and if you botch that... well, they've invested nothing in your game, and there are plenty of other shiny things to grab their attention, so...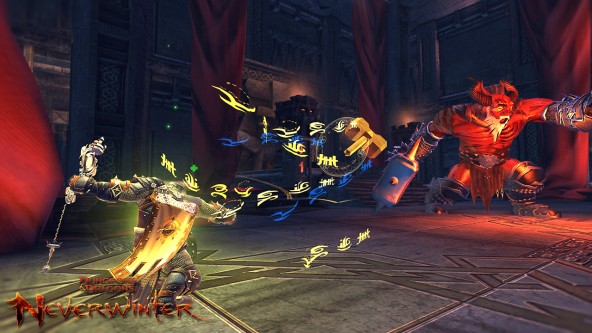 Perfect World made plenty of mistakes with its early handling of Neverwinter, no doubt about it. I'm not in the "Screw them, I hate PW, I'm never going back!" camp, but in today's crowded gaming industry, I'm also not sure how much of a second chance I'll give it when I've got other things to make me happy. For the most part, I've moved on.
It's not entirely Perfect World's fault. It's just natural to grow a little bored with a new game after you've been playing it for a while and that "ooh, new game!" sheen has dulled a bit. But giving your players reasons to want to move can be a mortal mistake from which a game might never recover.
---
About the Author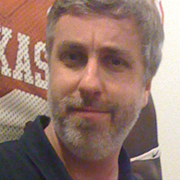 Jason Winter
,
News Editor
Jason Winter is a veteran gaming journalist, he brings a wide range of experience to MMOBomb, including two years with Beckett Media where he served as the editor of the leading gaming magazine Massive Online Gamer. He has also written professionally for several gaming websites.
---
Read Next
💣 Feature |

Best of E3: My Excellent Entertainment Experience
E3 2013 was just over two weeks ago and while it certainly was a console-fest, some interesting Free-to-Play news did emerge from the heaps of media and PR bodies stacked on top of one another within the expo center. We pulle...
By Michael Dunaway - 10 years ago
You May Enjoy