News Flash To F2P Developers: Monetization Is The Hottest Of Hot-Button Topics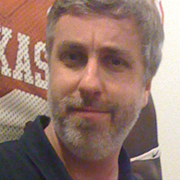 By
Jason Winter
, News Editor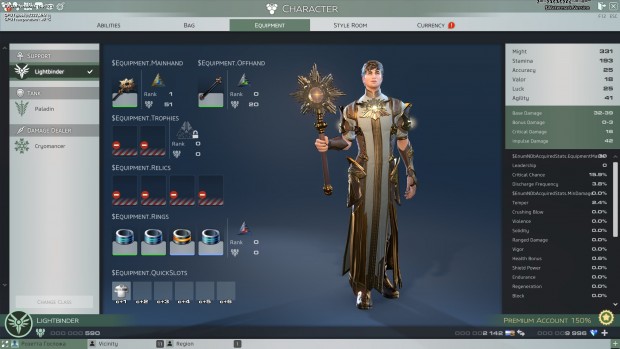 For all the debates that players will have over mechanics, gameplay, graphics, and just general fun, the thing that will evoke the most heated conversations in any free-to-play game is monetization. It's a truth that, bizarrely, some developers are still struggling to comprehend.
A few months ago, Daybreak Game Company (when it was SOE) took some flak over the "loot drop" controversy for H1Z1. To recap, while it was always stated that paid loot drops would exist, it was buried on a long list of early access disclaimers that most people skimmed over or didn't read at all. "Then it's not Daybreak's fault, people should have read that." Yes, and when's the last time you read the Terms and Conditions to anything?
More recently, we have Skyforge getting in a little bit of hot water when its monetization details went live on Russian servers last week, which prompted the team to release full monetization details for North America a little in advance of when they were planning to do so.
It's not the first time a company has come under fire, not for its monetization ideas per se – which is another matter entirely – but for how they chose to communicate certain aspects of their monetization. These are the sort of things that are put under a microscope by players, examined, dissected, analyzed, and examined again, more than any other part of a F2P game. It's hard to come up with a proper monetization plan that provides a decent amount of profits without being unpalatable to players; controlling information regarding that plan should be much easier, in theory.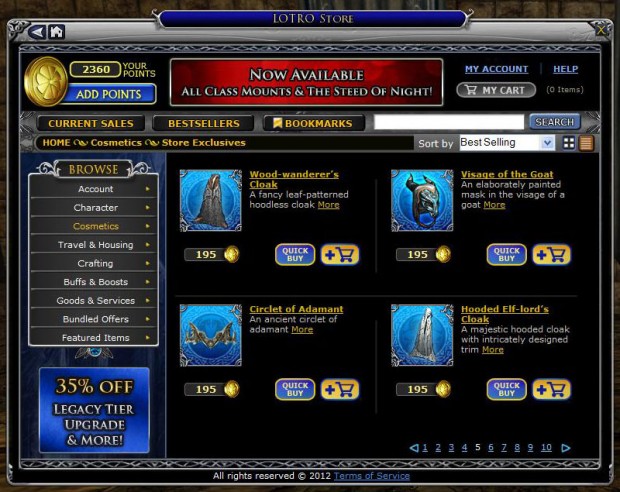 In case you're planning to launch your own free-to-play game in the near future – and I'm sure many of you reading this are! – here are a few simple guidelines to follow:
You cannot hide your monetization details. If any part of it exists on a closed alpha on a single server in Uzbekistan, word of it will leak out and players will assume that what you're doing there will be similar, or identical, to what you're going to do in their territories.
I understand that people feel differently about monetization in different parts of the world, and that companies sometimes have to make things different in Russia vs. Korea vs. North America. That's fine, but be ready to communicate just how your plan will be different than the one that goes live in other parts of the world, and be ready to do it as soon as any part of it goes live, anywhere.
Don't assume you can brush it aside with "it's only alpha/beta" or "it's in a different region." Both of those might be true, but players will form their first opinions, which will be extremely hard to ever change, from those initial details. As soon as any details regarding your monetization go live anywhere, they go live everywhere. It's 2015, and the Internet exists; deal with that.
People are generally OK with paid boosts to make things go faster, but any time you sell gear directly for money, regardless of the quality of said gear, it's going to give the impression of pay-to-win. The Lord of the Rings Online ran afoul of this years ago, as did Rift, even though in both cases, the gear being offered was not top-of-the-line raid gear or similar. As was the case with H1Z1, the number of people who actually voice their displeasure might be small, but it's impossible to tell how many other potential customers are going to be put off by impressions they read or hear about the game being "pay to win."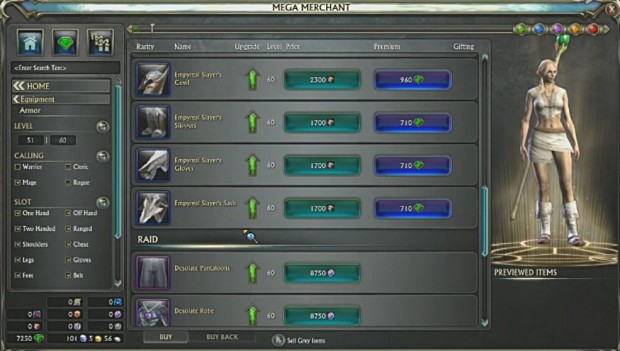 This isn't to say you can't or shouldn't take this route, but be prepared for the avalanche of bad PR that could come with it. If you must sell gear, have a plan in place to explain why you're doing it and make sure everyone in a position to communicate about it knows that explanation to the letter. For Rift and LOTRO, Trion Worlds, to its credit, did communicate the changes well, though Turbine's approach seemed a little more "Who, us?"
While I'm sure this article will get the usual mix of "free to play = scam" comments, I don't think companies that make these errors are necessarily being malicious or trying to intentionally obfuscate details. I think that, with all the money and resources that go into PR these days, there's a belief that if they don't make a big deal of something, then nobody else will – and in today's social-media driven world, where one line from a game description can transform into a thousand-post forum or Reddit thread or trending hashtag on Twitter, that's just not how it is. They can put the information out there, and try to steer people in certain directions, but even the smallest of details can explode into a firestorm of controversy – especially where money is concerned and with how sensitive people are to the dubious practices of some free-to-play games.
---
About the Author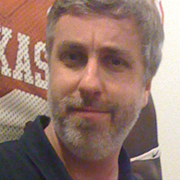 Jason Winter
,
News Editor
Jason Winter is a veteran gaming journalist, he brings a wide range of experience to MMOBomb, including two years with Beckett Media where he served as the editor of the leading gaming magazine Massive Online Gamer. He has also written professionally for several gaming websites.
---
Read Next
💣 Feature |

Interview: Star Trek Online Fiction Creation
As the Iconian conflict sets in for Star Trek Online players, I had a chance to catch up with Star Trek Online's Lead Designer, Al Rivera, to talk about what goes into making an MMO's story, how far ahead the team has to be, a...
By Michael Byrne - 8 years ago
You May Enjoy