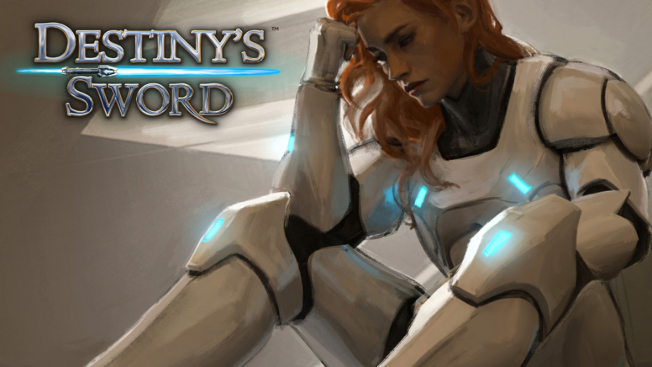 Destiny's Sword, the MMO that aims to address mental health issues, recently ended a round of crowdfunding on Kickstarter, even surpassing the goal by a small margin. Now that funding is out of the way, the dev team is hard at work on a playable demo for PAX West attendees to check out during the fall convention. The demo is designed to give players an accurate idea of what the final game will be like.
As an added bonus, 2Dogs Games is planning on releasing the demo to all their backers — thanks to having hit a 200 backer milestone before funding ended. So, even those who donated a mere dollar will be able to get a taste of the game.
If you'd like to find out more about Destiny's Sword and what 2Dog Games hopes to achieve, be sure to check out our interview with 2Dog Games's co-founder Ken Hall.