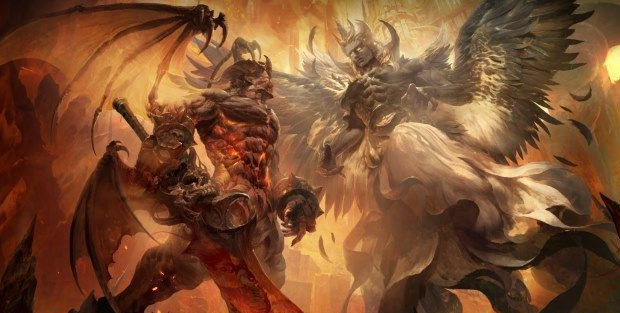 One month into Open Beta testing, WEBZEN has announced MU Legend's first content update, and it's all about the PvP. In fact, the update will open up the first set of PvP features, allowing players to compete in 3v3 cross-server fights. While the update will unlock cross-server combat worldwide, it's important to note that it will only allow players within the same region to compete with each other.
The good news is that this is just the start of PvP content. According to Dennis Czybulka, COO at WEBZEN Dublin, the MU Legend team has plenty of PvP content in the works and it will be rolled out over time while they also work to expand on the game's PvE content.
"Even though hack-&-slash games are usually more PVE oriented, we at WEBZEN believe that MU Legend also allows players to explore the PVP aspects of the genre to the fullest degree."
Players looking to try out the new content will need to head to the MU Legend site and sign up for the beta.