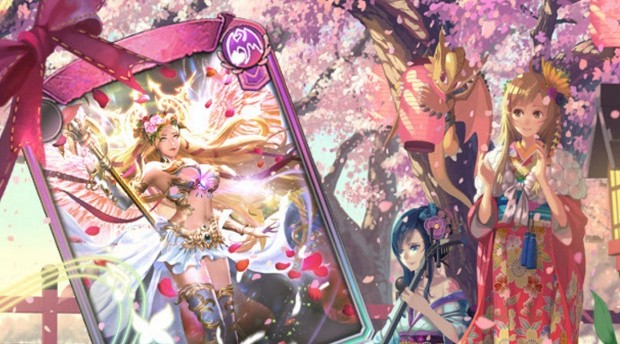 Valentine's Day is upon us and Aeria games offering players of all its games something special to do for the holiday. Echo of Soul, Fiesta, Twin Saga, and more all have something exciting for players to take part in.
Echo of Soul is offering players the Valentine's Day loyalty program which rewards players with items to charm their chosen one. Fiesta, on the other hand, is celebrating the holiday all month long with a variety of events. Then there's Twin Saga, which is doing a loyalty program with new costumes and other things for players to gift to their valentine.
To know what your favorite Aeria game is up to for the holiday, head on over to your game of choice's site — or simply log in — and check things out.