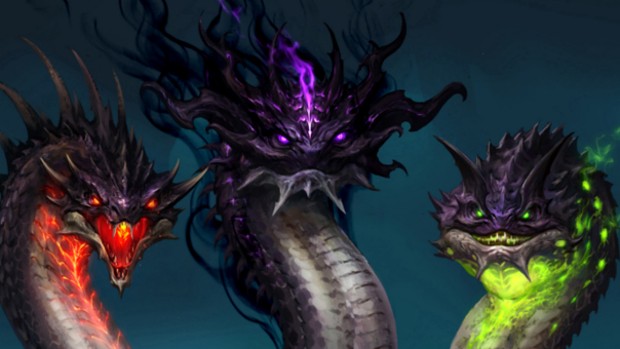 AION's Update 5.1 is on the way and it's bringing with it 6 new instances for players level 66 and above. Five of these instances are for up to 6 players, while one is solo. To prepare players for battle, Gameforge has posted a "spoiler" on these instances which offers a brief glimpse at each of them. These are:
Garden of Knoweldge — 6 Player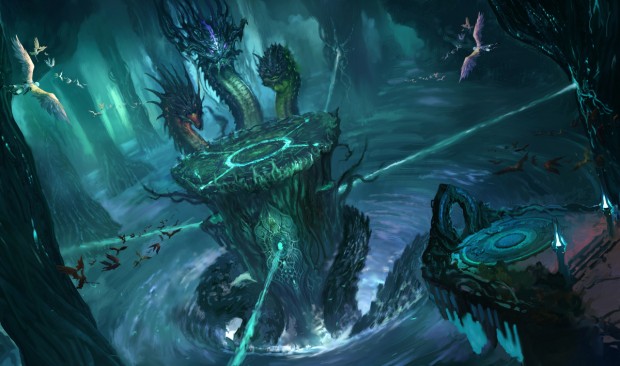 This instance takes place where a variety of recordings on the history of Atreia — now held in the Library of Knowledge — originated. Players wishing to enter this instance will need to complete the quest found in the Library of Knowledge.
Kroban Base — 6 Player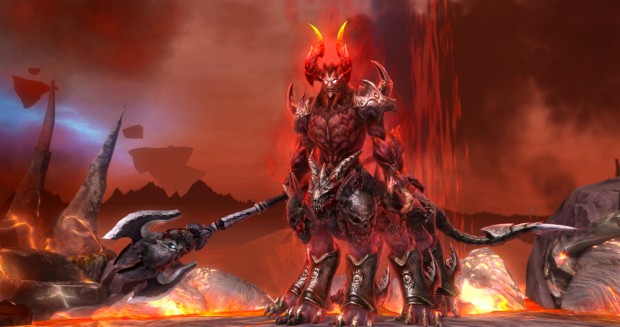 In this instance players will be fighting to keep artifacts of the Tower of Eternity from being obtained by the Balaur.
Runatorium Ruins — 6 Player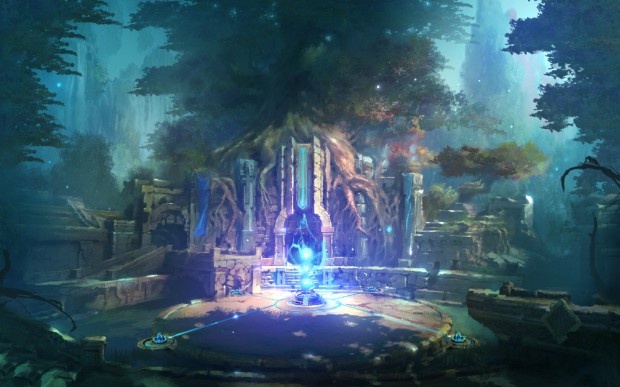 This is an old Rune area in Kaldor, and is said to contain great treasures.
Balaur Marching Route — 6 Player
Use Shugo abilities to salvage parts of machine weapons while fending off the enemy faction.
Ashunatal Dredgion — 6 Player
This is another PvP area. Unfortunately, not a lot of info is offered.
Rift of Oblivion — Single Player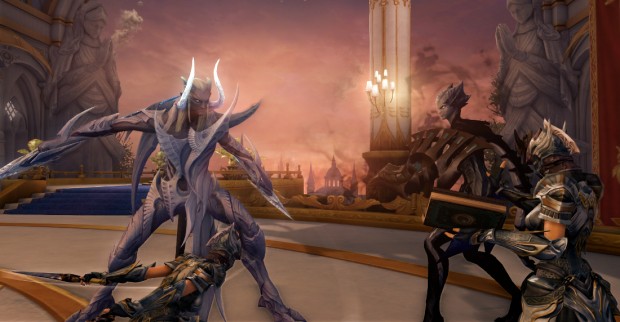 This instance will take players back in time to just after the failure of the peace negotiations to witness the destruction of the Tower of Eternity and give them the opportunity to help the Lords and High Daevas fend off the Balaur.
None of this information seems too spoiler-y, but it is a nice little preview of what players have to look forward to when the new update drops. More information on update 5.1 can be found on the AION site.