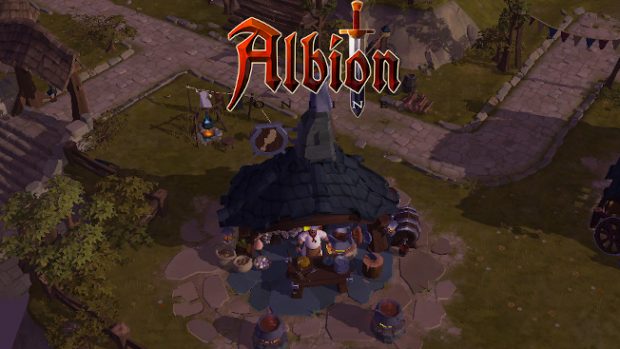 A week after releasing the Queen update, the Albion Online team has already announced plans to make important changes to the Elite Dungeons and Hideouts it introduced. The dungeons require tweaks to the loot players earn while the hideout visibility needs to be adjusted.
According to the post on the Albion Online forums, the current rate of hideout destruction is causing issues for smaller guilds that are just trying to get something built. Hideouts are intended to be destructible, but apparently not at the current rate. To fix this, the developers have decided to change how they display on the map, making it so that those under construction only appear when the player looking at the map is actually in that region. The goal is to make it so players are only likely to come across hideouts if there's a reason for them to be in the area in the first place — rather than simply looking at the map and plotting out a path of hideout destruction.
The post on the forums also covers some other, smaller issues related to the new content including adjusting how players control where they respawn, general bugfixes, and more.