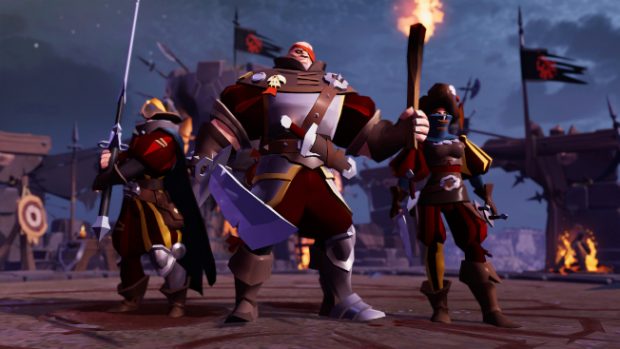 Following the release of the Call to Arms Update earlier this month, Albion Online developer Sandbox Interactive announced the highest player numbers in the game's history. In a press release, the developer revealed that the game's average daily player count exceeded 140,00 players.
The highest cumulative count before that was 125,000 daily players last fall, after a year of solid growth — some of which may be tied to pandemic lockdowns. Other growth is attributed to the game's third anniversary, as well as the Rise of Avalon update and the addition of additional language support for the game.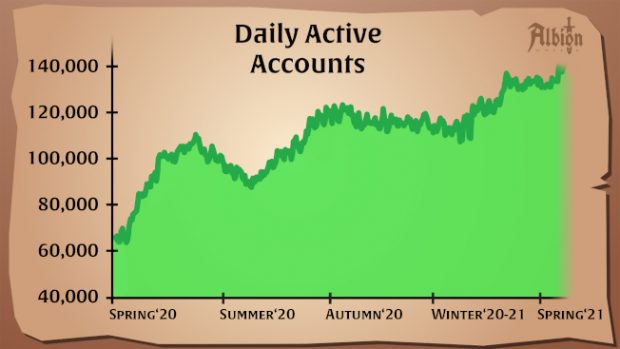 Following all of this, Sandbox Interactive now plans to release a mobile version of the game on both iOS and Android. This should arrive later this summer.