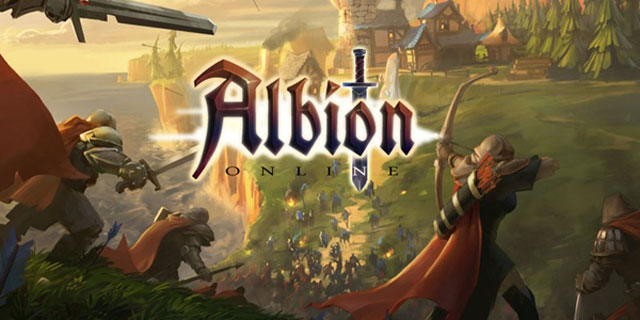 Albion Online recently released its first content update Aurelius, and now that it's out, the team has decided to share some of the statistics from the game's Closed Beta. The free-to-play game jumped in numbers with the opening of Closed Beta due to Veteran Founders being allowed to access the game for the first time. In fact, there are now more than 60,000 Founders exploring the game.
Sandbox Entertainment created a few fun graphics highlighting some of the more important numbers from the Closed Beta Event.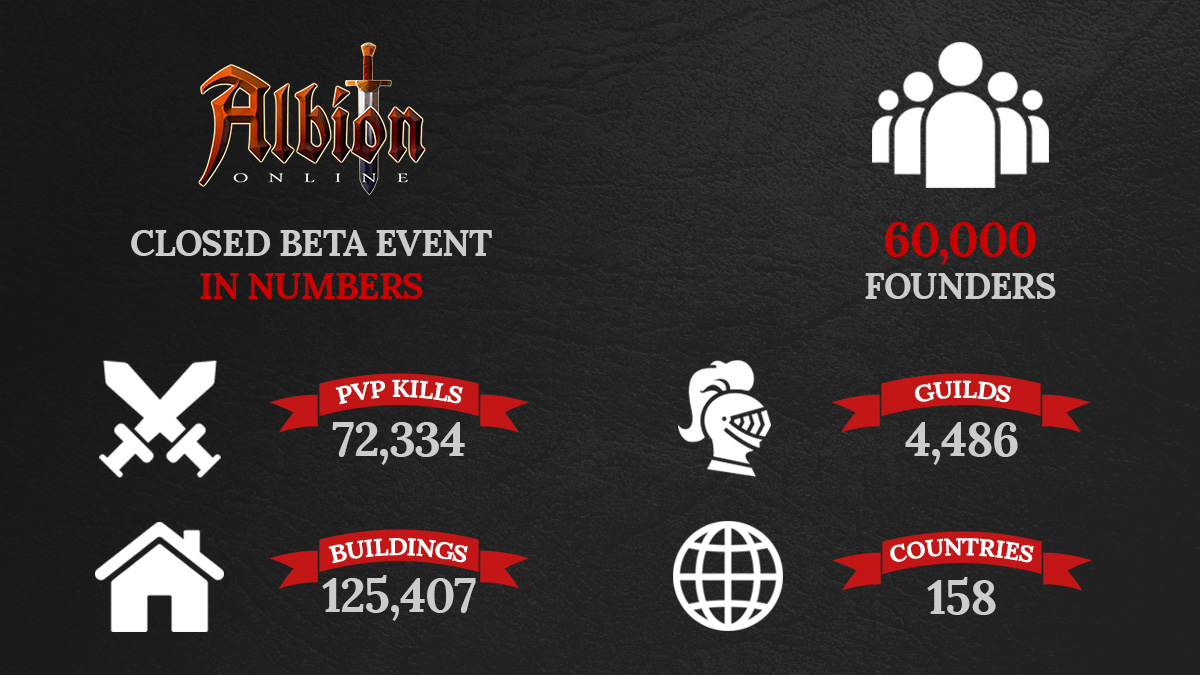 As you can see, players have been hard at work both in battle and in building. 60,000 players from 158 countries have gotten in over 72k kills and still somehow have found time for housekeeping.
The Albion team also revealed which guilds have excelled in areas like territory control: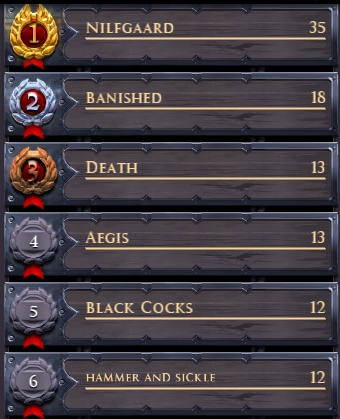 And… which players have managed to accumulated the most cash: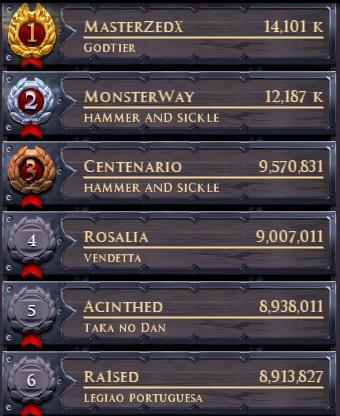 If you're curious to see where you stand, you can access ranking stats by clicking on your character portrait in game and selecting "Rankings."