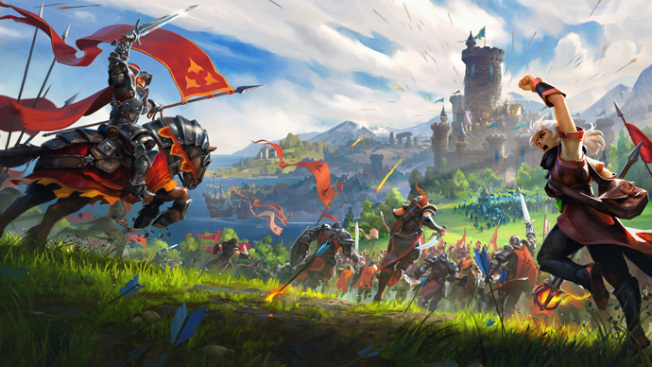 Today, the Albion Online team offered a preview of the next big update coming to the game. Titled Percival, the update focuses on character customization and cosmetics.
The update will introduce the ability for players to modify their character's physical appearance using a variety of options — everything from hairstyle and color, to the underwear model. Some options will require players to purchase them using gold, so they'll want to be aware of that.
Another big addition in the Percival update will be mount skins. This addition will give players the ability to change the appearance of their mounts without affecting their stats.
To prepare for this update, the Albion team released a small patch today that converts certain existing items to vanity items. Details on this can be found in today's patch notes.
For players interested in reading more about the upcoming update, the preview can be found in the game's forums.