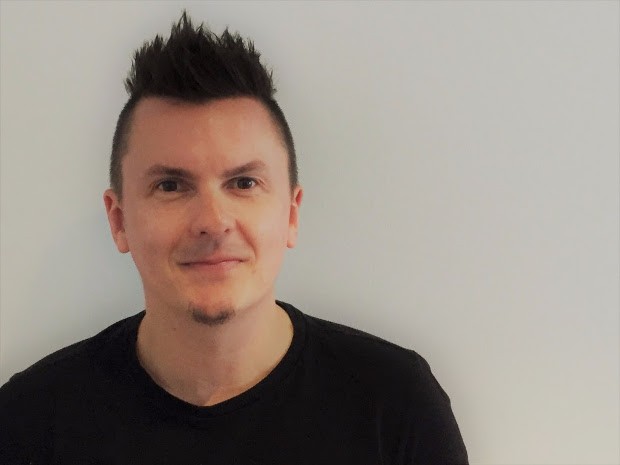 Today, Amazon Game Studios announced that former Need for Speed Creative Lead Craig Sullivan has joined the AGS team. Sullivan will be filling the role of Creative Director and is already said to be working on new projects with several Amazon studios.
Sullivan has 20 years experience in the game industry. Aside from Need for Speed, his other credits include FPS BLACK. During his time in the industry, he and the teams he's worked with have received a wide range of recognition, including VGA and BAFTA awards.
What projects he'll be working on haven't been announced as of yet. But Amazon has told us to keep an eye out for future announcements.