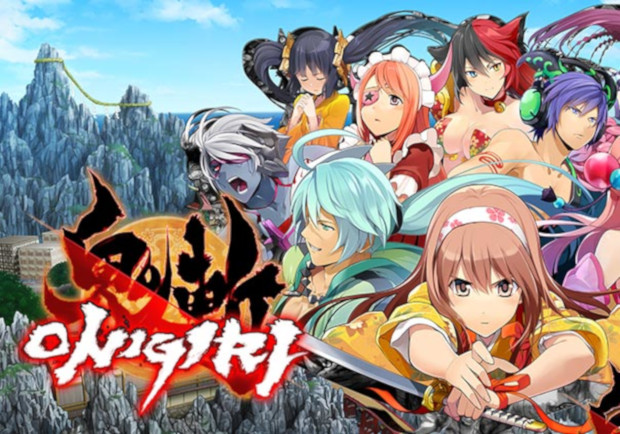 Onigiri — the anime-style action MMO that we last wrote about back in 2015 is making its move to Steam. As it turns out, the last time(s) we wrote about the game, it was pretty much for the same reason — when it was first announced they'd be coming to console and when they finally did come to console a year later.
This actually brings us to another point in the news, at the same time the game launches on Steam, it will also be available on the Nintendo Switch — complete with cross-platform play. Based on the description on the site, the cross-platform will just be between Steam and the Switch.
To celebrate the releases, Cyberstep is sending presents to accounts. These appear to be your basic boost and currency bundles. Those wanting to take advantage of them will need to claim theirs before April 16.