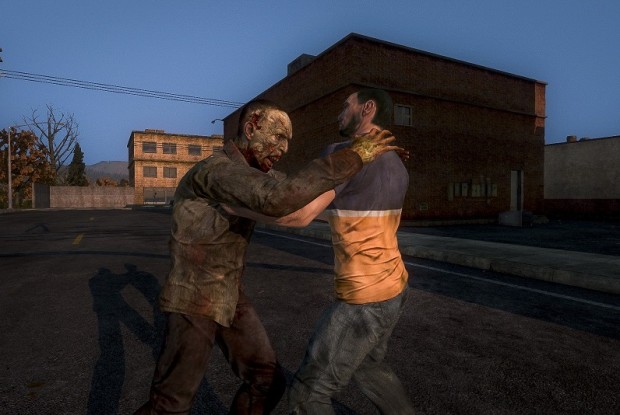 Things have quieted down a bit since Sony Online Entertainment became Daybreak Game Company — and seemingly lost half its staff in the process. Today, H1Z1 Lead Combat Designer Jimmy Whisenhunt added to the list of departures by announcing that he was taking up a position with Twitch.tv.
In announcing his transition via Reddit, Whisenhunt said he "wouldn't trade the memories made and lessons learned with this talented crew [at SOE/Daybreak] for anything" and that he has the "utmost faith" in the H1Z1 team to carry on his work with weapons — which will carry on, just that you'll have to "shout at someone else about it."
Whisenhunt already streams regularly, mostly Counter-Strike with a smattering of H1Z1, so the move make sense for both him and Twitch. Still, it's another curious loss for the Daybreak team, which seems to be shrinking faster than the population of post-apocalyptic Earth.