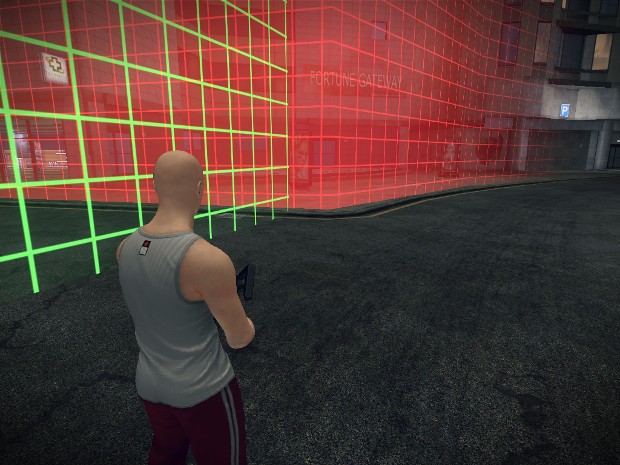 PC APB Reloaded players have a new event on the way. This one's a bit different than your run-of-the mill event, however, as it's designed to be a bit of a testing ground for a new mode the developers are considering.
As a bit of a reward for the game's PC players being patient while the developers handled various issues on the console versions of the game — including ongoing DDoS attacks — Reloaded Productions decided to come up with an all new mode… most likely a survial mode.
According to the most recent developer diary, the team is considering creating gang-land survival. But, they're not just going to create it and drop it. Instead, they're looking to get player feedback — not just on the mode itself, but on the name and logo of the preliminary event as well. In fact, a forum thread has already been set up to allow players to submit ideas for those.
As for the mode itself, players will get an opportunity to try it out in the event and should it prove to be popular enough, it could become a permanent feature of the game.
To give players an idea of what to expect in the new mode, the devs also included a bit of a rundown in the developer post linked above.