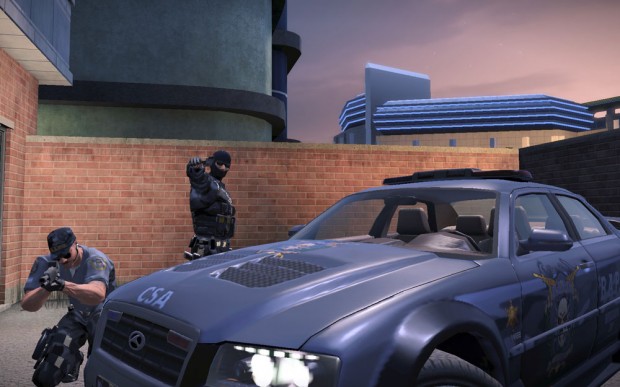 Deep Silver, Reloaded Games, and The Workshop Entertainment have announced that APB: Reloaded will join the ranks of free-to-play games making the leap to consoles this spring. APB: Reloaded will be available on both the PS4 and the XBox One.
Klemens Kundratitz, CEO of Deep Silver/Koch Media GmbH, says: "APB Reloaded has become a phenomenon on the PC with a very passionate and faithful community. We are really thrilled to help Reloaded Games and The Workshop bring this fantastic world to life on the new generation consoles."
The PC version of APB: Reloaded has was also reported to have had more than 5 million downloads and installs since its "resurrection" in December 2011.
The console version of APB: Reloaded will be free-to-play on both consoles but the Xbox One version will require that gamers are paid Xbox Live Gold members.
Will you try out the console version when it releases?