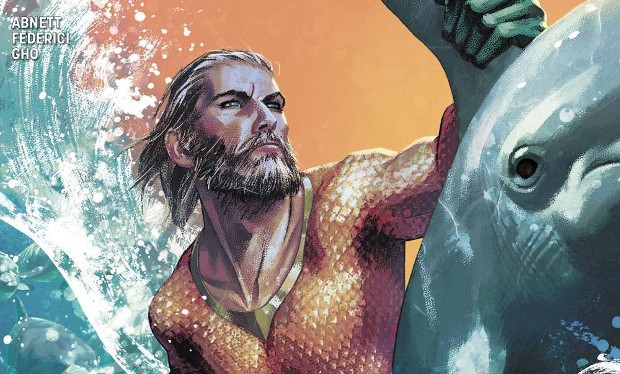 DC Universe Online's next content update takes players to the home of Aquaman. Titled Atlantis, the new episode launches in November and takes players to the underwater city to help stop a rebellion. Corum Rath is looking to claim the throne and it must be stopped before he throws the kingdom into chaos.
Atlantis is set to be a large-scale episode featuring both new and returning heroes and villains. It will include both singleplayer and multiplayer content — as well as some limited time non-level specific content.
In addition, the episode will introduce new player rewards: gear, styles, and more.