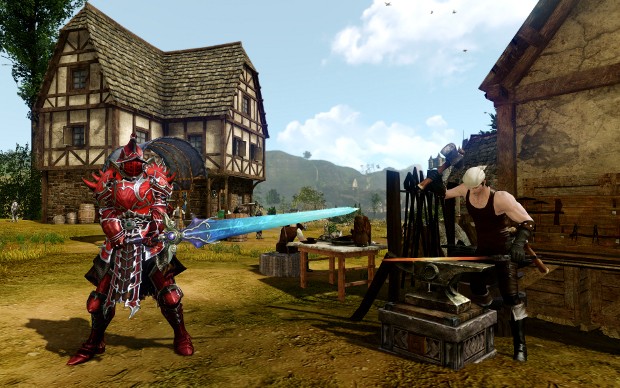 If you haven't logged into ArcheAge in a while and any of your characters are under level 40 you might want to get on that — if you don't want someone else to run off with your name, that is. Trion announced today that they will release inactive character names on May 10, at which time new characters will be able to be created with those names or players of existing characters can apply for a name change.
The players that will be affected by this are those that have not logged in on a character since October 5th, 2015 and whose characters are under level 40. It's important to note here that this is a per-character thing. It doesn't matter if you log into your account on another character, if you haven't logged in on another within the designated time frame, you could lose their name. The good news is that keeping your names is a simple process. Make sure you log in on all your characters before May 10.
For those of you who would like to try to grab one of the newly freed names, Trion has full details on the name change service on the ArcheAge site.