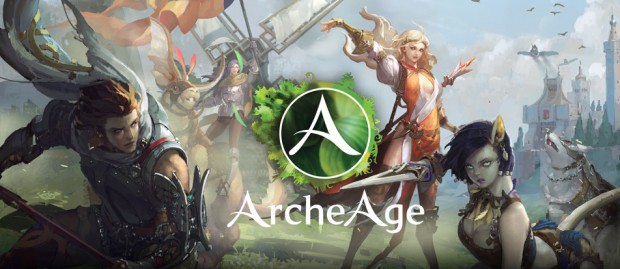 Just in case tremendous queues times didn't tip you off to the fact that a LOT of people are trying out ArcheAge, the most recent game update from Trion Worlds should seal the deal for you. Over 2 Million register users. Yep! That's the mark ArcheAge officially surpassed a few days ago. That's a seriously impressive stat. Yes, I hear ya, "But Magicman, of course a lot of people are interested at launch and want to check it out. That doesn't mean it's a success!" I totally agree. While 2 million is a huge number to start with (and certainly a number worth celebrating if you're a Trion Worlds employee) the long term is going to be far more interesting in my opinion. Can ArcheAge keep a high player base AND one that is willing to spend the money required to keep the game moving forward? Only time will tell.
With a cash shop system that some just aren't too fond of, future changes will be very interesting indeed.
The latest update also brings the current server count to 21, boots six figures worth of "bad actors" (bots) from the game (yes, this number was subtracted before announcing the 2 million registered users total), and announces that the upcoming Auroria content should be released in a handful of weeks.
Check out the full update and be sure to keep your eyes on this week's patch notes to see if your favorite bug got squashed!