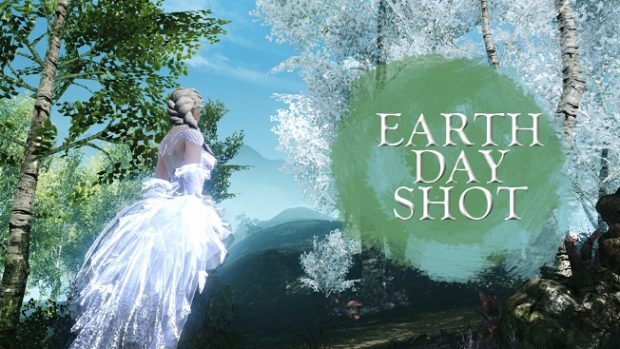 Erenor may not be Earth, but it's still got an environment and nature of sorts. There are lots of pretty trees and mountains and other nature-y things to take pictures of at any rate. So, it makes some sense that ArcheAge has decided to celebrate the 50th anniversary of Earth Day — one where we're all mostly inside and not getting to hang out with nature much anyway — with a screenshot contest.
The idea is pretty simple. All you need to do is take a screenshot of your character hanging out in one of the forests of Erenor. This can be known forests or ones you make yourself. After that, share it on Twitter using the hashtag #gamigotrees and #ArcheAge (or #AAUnchained if that's your game of choice).
You'll need to do this anytime within the next seven days — so by 23:59 UTC (7:59 PM Eastern/4:59 PM Pacific) on April 27. After all submissions are in, the ArcheAge team will choose a winner from each of the games to receive a Springsong Greenman Chroma costume. Full details on how to enter are available on the ArcheAge site.