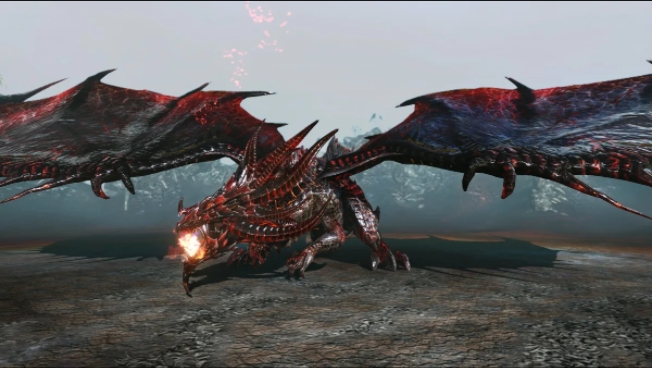 Today, gamigo announced the launch of the latest content update for ArcheAge. The new update adds a major new threat for the Karkasse Ridgeland region — a powerful Black Dragon.
When this dragon appears, the Nui, Haranya, and Pirate factions will all need to defend against him. But don't expect this alliance to last for long. If the factions manage to defeat the beast, they will be forced to compete for any treasures he may have dropped. That means PvP.
Be aware, harpoons cannot be used against the Black Dragon. So, whatever players intend to do to defeat him, they'll have to do it without those. Luckily, defeating the dragon can earn players a new type of weapon.
For more details on the new update and the Black Dragon, be sure to hit up the ArcheAge site.