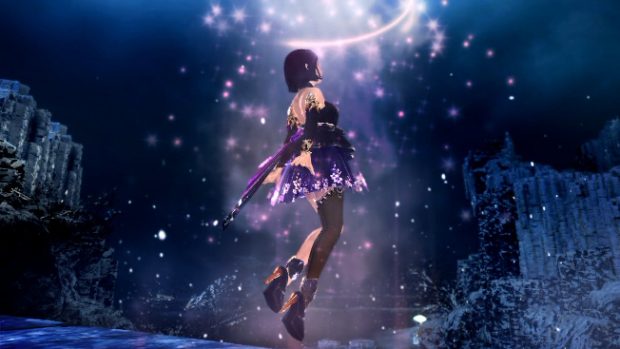 If you're an ArcheAge player who is afraid the feedback you've been submitting to the devs isn't being heard, the most recent livestream for the game might put your fears to rest. During the stream — which took place on the 20th — ArcheAge community manager Carendash addressed many of the issues players have reported, such as quests rewarding negative points and heroes disappearing after a certain amount of time.
During the stream, he noted how many of these issues were being addressed — along with noting that some of them have been forwarded to XL Games to look at. The stream also highlighted the importance of community feedback, asking players to continue to be in touch with the team via the game's forums and Discord server.
The stream itself was just a bit under 30 minutes long and can be viewed below.