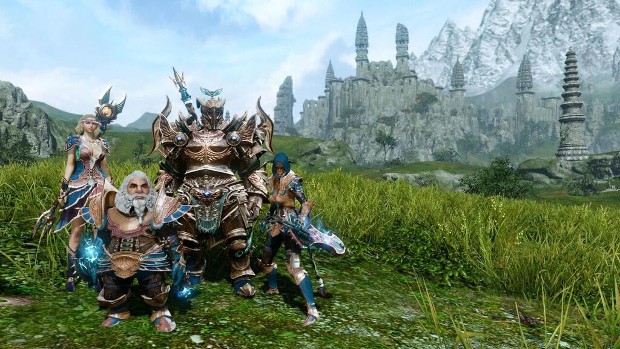 ArcheAge 5.0 — the Relics of Hiram expansion — is scheduled to release some time this fall, bringing with it a whole new endgame zone, the first new skillset, and the chance to increase Ancestral levels. The Western Hiram Mountains zone offers players new challenges which will reward them with gear. Players can awaken a new tier of Hiram gear by completing daily quests in the Western Hiram Mountains.
Then there's the skillset we mentioned. This will be the 11th skillset — and the first new one. Malediction allows players to use dark magic to exploit their enemies' weaknesses. It also adds 45 new class combinations.
Of course, there's plenty of other content to look forward to as well, such as enhanced customization and new achievements so be sure to read up on the expansion details on the ArcheAge site.