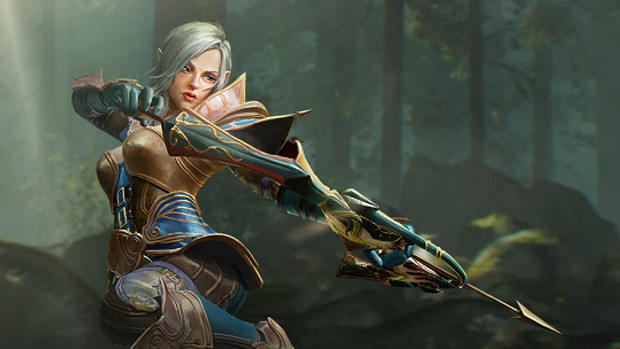 After a bit of delay brought on by Trion's sudden sale, ArcheAge's Relics of Hiram update finally launched this week. Finally, players can explore the all new West Hiram Mountains zone — where they'll be able to earn the Brilliant Hiram Guardian Gear. This isn't necessarily the next tier of gear up. Instead, it's somewhere between Ayanad and Erenor power-wise.
The update also introduces Malediction, the game's 11th skill-set. This gives players the ability to use dark magic, sucking power from their enemies.
Relics of Hiram also adds a new tempering system, allowing players to improve their weapons and armor.
The update is available now. Players wanting to know more about the update can hit up the devs on the ArcheAge forums.