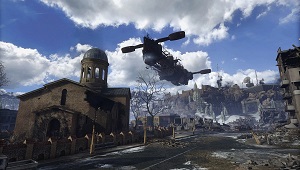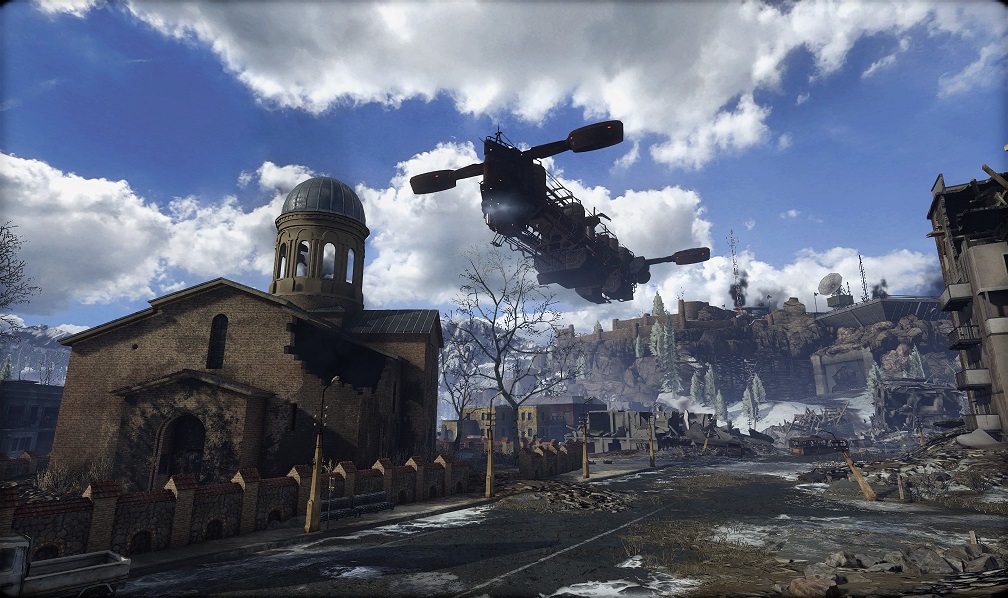 The apocalypse is upon us. That's not news to anyone living on Earth in 2020, but in this case, I'm referring to the latest season of Armored Warfare. It's titled Apocalypse and follows the cataclysm that was unleashed at the end of the last special operation.
The new special op is called "Plague" and drops players into a battle for resources in the Georgian city of Gori, which was devastated by an earthquake and oh, there was also that supervolcano eruption that pushed humanity to the brink of extinction. Cheery stuff.
My.Games has more planned for Armored Warfare in the coming months. December brings a new battle path featuring Russian vehicles, the return of artillery to global operations, and the usual Christmas and New Year's celebrations. The first two months of 2021 will see wheeled AI vehicles in PvE and better AI overall. The sequel to Plague is also already in the works, so expect that in the early part of the new year as well.
Learn more about the Apocalypse update on the Armored Warfare site.