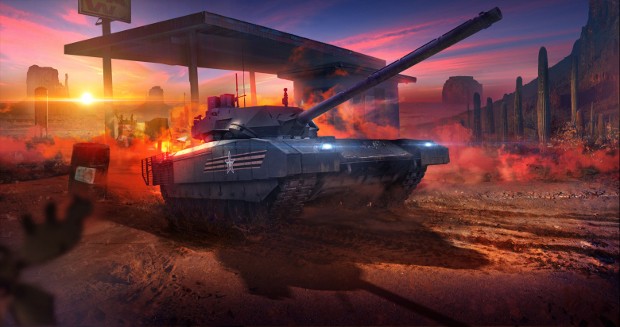 In a recent developer Q&A, Obsidian Entertainment addressed multiple player concerns about Armored Warfare: Tanks Reloaded, tackling questions about everything from avatars to animation to the kind of weapons new tanks might carry. As with most games where you have players that have effectively maxed out their characters, one question was in reference to giving those who have maxed out their characters more to look forward to.
Max characters in AW:TR are those commanders who have 999,999 Experience and are have no more progression options. According to the developers, they do have something in mind for these people. The plan is to overhaul the Commander system in future updates, making it more complex and giving it a different Commander Skill selection system. It seems like it might take a while to implement this, but it should give higher level players something to look forward to.
The Q&A also answers questions about Insignias and Boosters, animation, and more. The full thing can be read on the Armored Warfare: Tanks Reloaded site.