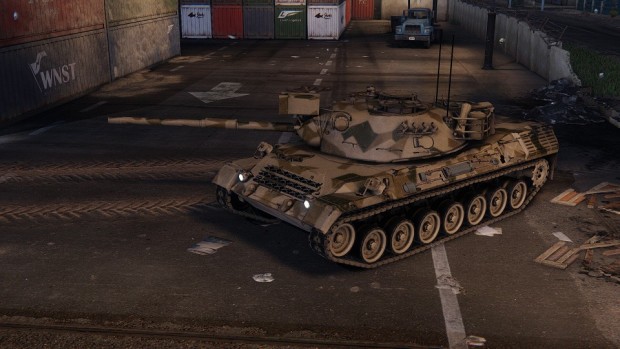 It's not every day you hear an MMO(-ish) company call its loot "worthless," but that's how the Armored Warfare devs have described some of its loot crate drops. As such, the loot system will be receiving a significant overhaul in the Balance 2.0 patch.
The categories of Loot Crates will drop from five to three, with the rarer ones requiring better performance in battle. According to the blot post, the goal is to "make a Crate drop something rare and exciting, not an every-battle occurrence." The rewards themselves will be better, dropping both Credits and Global Reputation, as well as a chance at even spiffier loot. You can even farm up the Crates now and open them after the patch goes live, for the improved contents.
When everyone's handing out daily login rewards and every enemy is a loot pinata, it's a little strange for an MMO to go the path of giving out less loot. While cutting down on useless junk is a nice idea, My.com will have to be careful not to swing the pendulum too far in the other direction and make things too difficult to obtain.