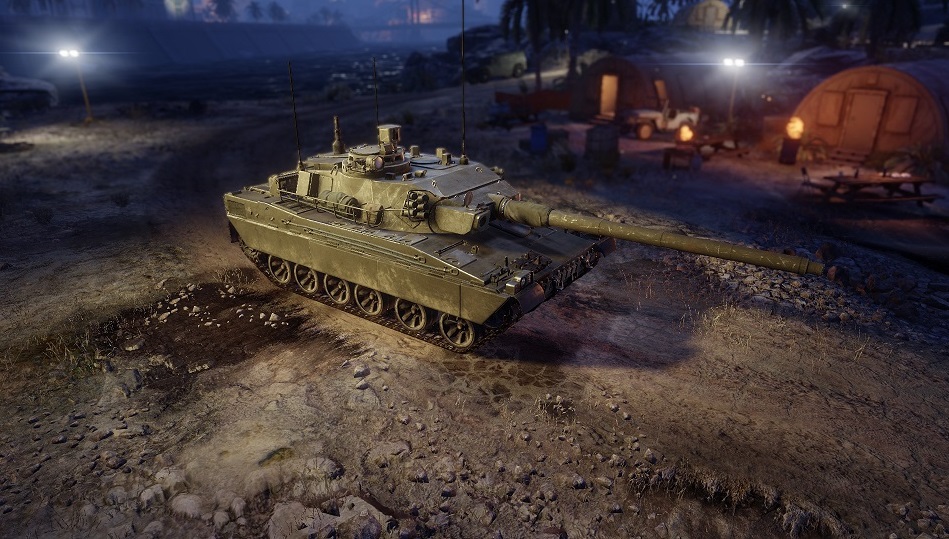 The second part of Armored Warfare's Arabian Nights storyline is now live on PC, bringing two new special operations and a new line of vehicles to My.com's tank battler. The first of the two missions sees players transport a valuable prisoner to a ship, while the second — the season's finale — sees you storming the base of the story arc's main protagonist. Both missions offer special rewards and achievements.
The new vehicles come courtesy of a new dealer, Francine De Laroche, who offers up a selection of French and Italian vehicles that are heavily configurable and can fit multiple roles. In addition, battalions can now go to war with each other in 10v10 battles using high-tier vehicles to earn fame and glory and, naturally, rankings and rewards.
Learn more about Arabian Nights' final act on the Armored Warfare site.