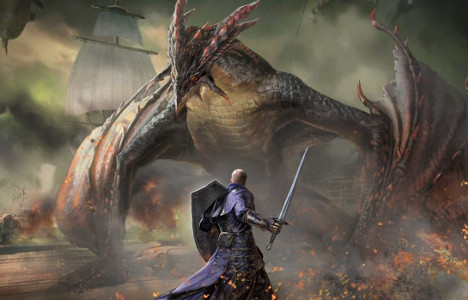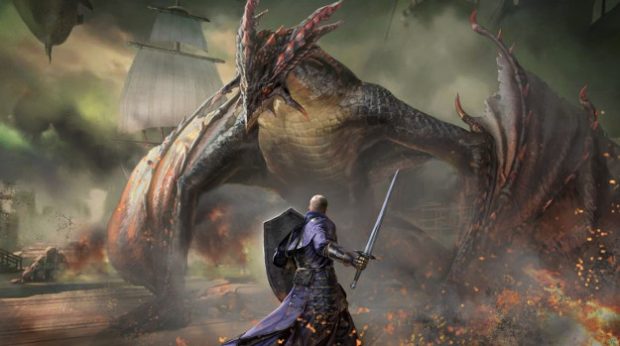 Yes, this game is still a good way off for most of us. No, we still don't know if it's actually going to be free-to-play. That said, if you're one of those people hoping to play Ascent: Infinite Realm at some point, any news is probably good news.
The good news here is that Kakao Games is now one step closer to releasing the game in general — because they've announced they'll be accepting applications from Korean players wanting to participate in closed beta.
While it seems they haven't provided an actual date for the close beta event itself — at least as far as we can tell from MMO Culture's piece on the subject — we do know that the application period will last from May 29 to June 19. Also keep in mind that applications are only open to players 18 or older.