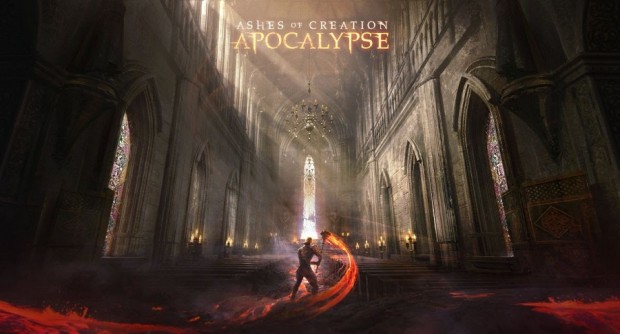 Ashes of Creation isn't free-to-play. But you can try out Intrepid Entertainment's PvP part of the game, the standalone prequel Ashes of Creation Apocalypse, for free this weekend and unleash the high-fantasy beatdown in a variety of arena battle modes.
The open beta for Apocalypse is currently underway and lasts until 10:00 p.m. Pacific on Jan. 27, giving you a full three days to try out the various types of battles the game has to offer: battle royale, castle sieges, and battles against "gigantic monster hordes." Any rewards you earn will carry over into the full game, which will launch later this year.
Check out the Ashes of Creation Apocalypse website for more information.