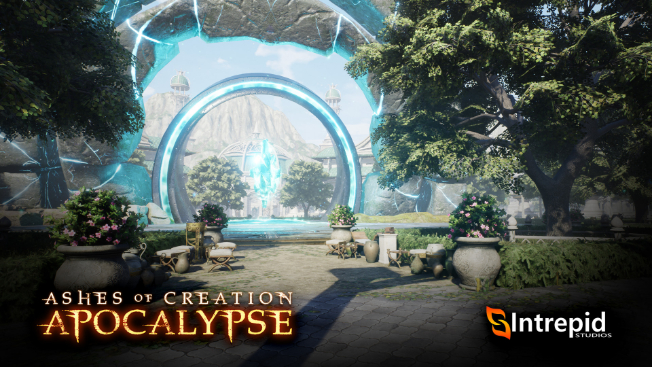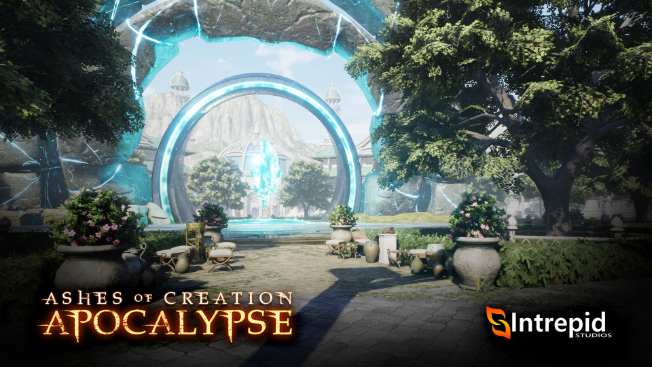 On August 20, Intrepid Studios's Ashes of Creation Apocalypse is hosting another open testing period on PC. More specifically, it will be available via Steam. The test will run for 12 hours — from 11 AM PDT to 11 PM PDT.
The test is open to anyone who has registered on the game's official site and you will need to register there as the Steam page won't be up and running until August 19 around 2 PM Pacific.
As expected, the devs encourage plenty of feedback from participating players. For those interested in what the test will entail an FAQ has been included on the announcement page.