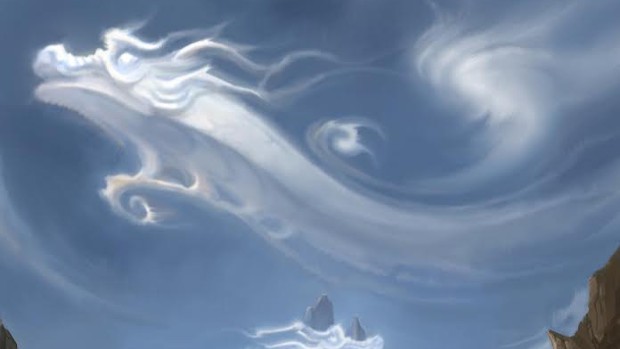 The first expansion to Webzen's free-to-play MMORPG will be available soon and as a result the development team is beginning to highlight some of the features that players can expect.
The expansion — titled "Myth I: Wrath of the Bererkers" — will be available at the end of May. It will introduce a level cap raise to 55, a new area named "Wado", a new dungeon, and new quests and achievements. The Wado area will offer players chances at new encounters and an all new dungeon in the center of the zone. The dungeon is made up of 7 boss rooms and scales from a 1 player instance to a 10 player raid.
More information on ASTA and its update can be found on the official site.