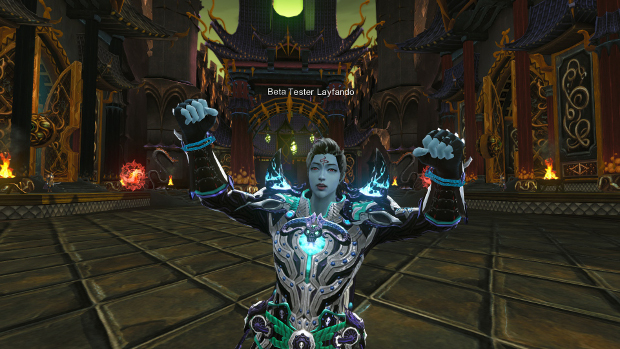 In response to player feedback, Webzen had decided to take some extra time to concentrate on making sure its upcoming free-to-play MMO ASTA is as good as possible before pushing into Open Beta. This means that players can no longer expect the test period in January.
One of the issues that the company hopes to address with the delay is the voice-over and translation process. Another is the technical portion of the game's release. Until these, and other issues are addressed, Webzen has decided to not announce a new Open Beta date.
The company has apologized for the delay, noting that when the Open Beta date was originally announced they did feel confident that they'd be able to meet it. They also noted that participants in the IBT will receive a custom title at the start of the Open Beta test.